International job site, Aviation Job Search have announced they will be hosting the Aviation Job Expo later this year in the heart of London.
The free to attend job fair hopes to attract visitors from all roles within the industry, including pilots, cabin crew and engineers. The job fair will provide a platform in which candidates can meet with potential employers in an informal setting to discuss career opportunities.  
CEO of Aviation Job Search, Ian Partington, said, "Connecting jobseekers with employers is at the heart of what we do here, so it seems like a natural progression to host this event."
The event is also welcoming aspiring aviators, who can speak directly with Universities and Flight Schools about a possible career in aviation.
In 2018, the International Air Transport Association (IATA) forecast the number of air travellers to reach 8.2 billion by 2037, double the current figure. With such strong growth projected, Director General and CEO of IATA, Alexandre de Juniac, suggested that this would support a further 100 million aviation jobs globally.   
Partington continued, "There has been much discussion around how companies will facilitate this growth in recent months. It's vital that we all play our part in developing the next generation of professionals, and we hope that this event will be a pathway into the industry for many of our visitors."
Register now
The event will be held on 3rd October 2019, at the Sofitel Hotel, London Gatwick. Visitors can pre-register for free tickets now.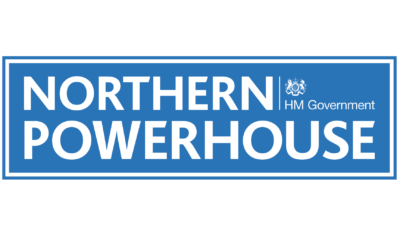 Simply Jobs Boards has become the latest member of the Northern Powerhouse Partners Programme. The network of partner organisations all believe in the economic potential of the North and work collaboratively with the Government to realise that...