A new & exciting stage of development
As we're growing rapidly, we always have plenty of positions available no matter what stage you're at within your career. If you have the drive to explore, innovate and create, we'd love to hear from you. Alternatively, take a look at some of our current positions available.
careers@fridaymediagroup.com
The office culture is young, vibrant and creative so working at Simply is not for the faint hearted! Check out the guys that made it all happen, some of the long standing members of our team and their take on working at Simply.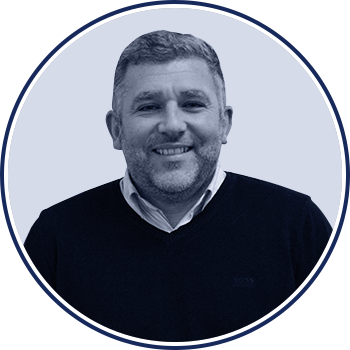 IAN PARTINGTON
CHIEF OPERATIONAL OFFICER
"My mantra is… Get sh*t done!"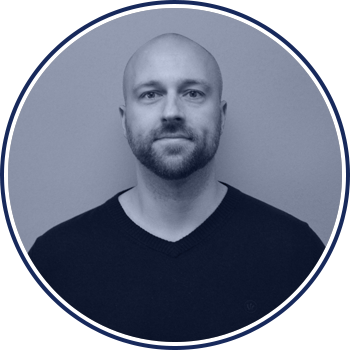 DAVE CAPPER
GROUP SALES DIRECTOR
"It's a very happy and lively place to be."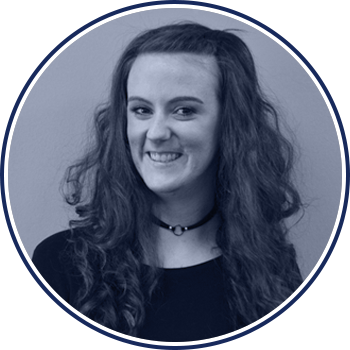 HANNAH TILLOTSON
HEAD OF SALES OPERATIONS
"We work hard and play harder."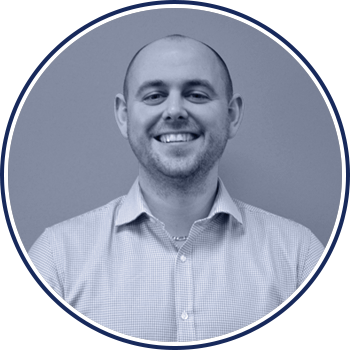 JOHN CARROLL
SENIOR RECRUITMENT MANAGER
"You get out what you put in here."
EMILY LILLEY
ACCOUNT MANAGER
"Pleasure in the job puts perfection in the work!"
JUNIOR BECKETT
ADVERTISING AGENCY MANAGER
"Hard work always gets recognised and rewarded here."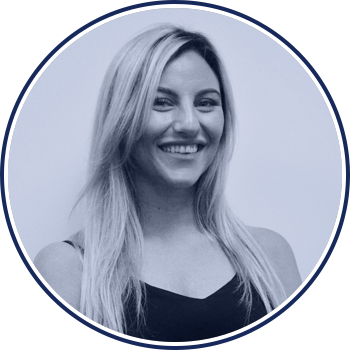 NATASHA METCALF
KEY ACCOUNT MANAGER
"We are many but we are one!"
DAN WALLING
SALES EXECUTIVE
"Simply is challenging, fun, rewarding, fast paced, it's lots of things!"
EMMA KERRIGAN
ACCOUNT MANAGER
"We're like one big family, everyone gets on."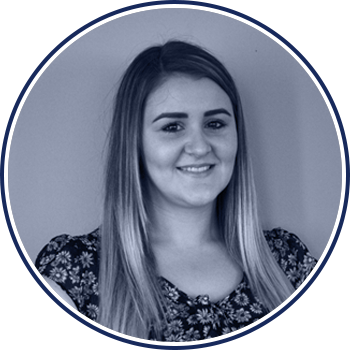 STEPH DAWSON
ACCOUNT MANAGEMENT SUPPORT
"Stay positive, work hard and make it happen!"
SOPHIA WRIGHT
MARKETING MANAGER
"There's no red tape here so individuals can really shine."
GEMMA PULSFORD
ACCOUNT MANAGER
"It's like no place I've ever worked before!"
One of the best parts of working at Simply is that there's always something happening. From charity fundraisers to team bonding games, and events to incentives, there's plenty to get involved in. Check out our Instagram to see what we've been up to lately.