Post jobs in a way that suits you
We know what's important to you, and that's why we make posting jobs on Simply Jobs Boards as easy as possible.
Post a job
Speak to us
Whether you're looking to post more than one job or you just want to discuss all of your options, call a helpful member of the team today. We pride ourselves on customer service, so we'll never give you the hard sell.
Connect with a multiposter
If you're a regular recruiter, you might have found success posting across multiple job boards. Luckily we work with a large network of multiposters. Even if we're not already working with your preferred multiposter, we can connect up to them in no time.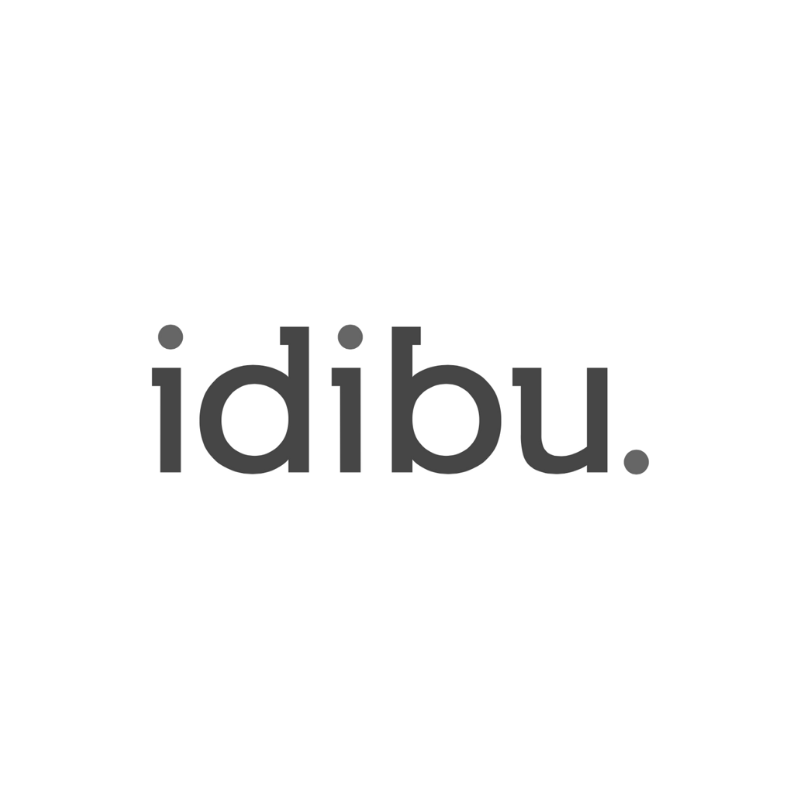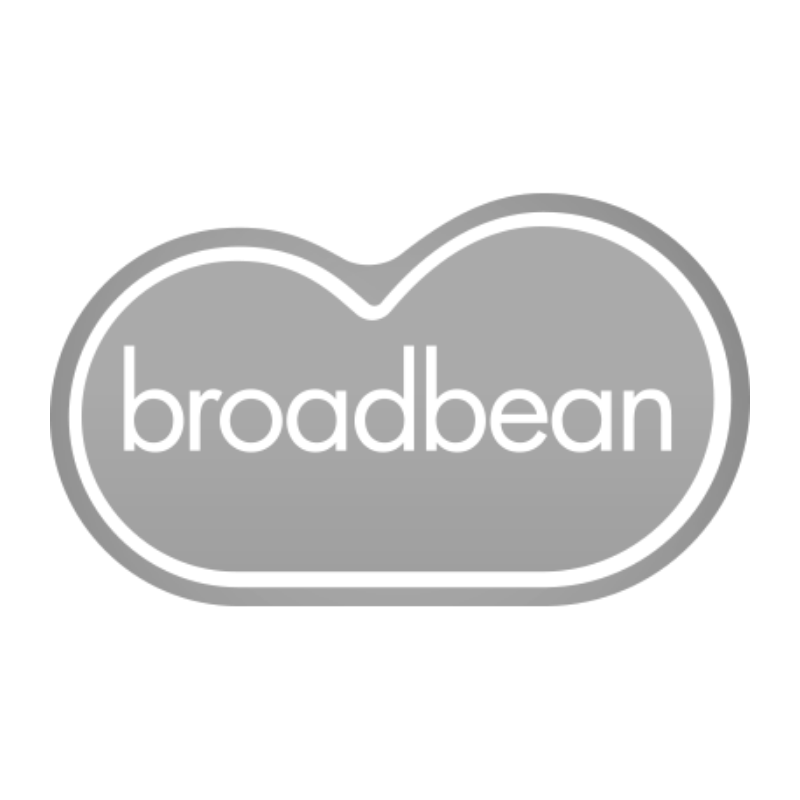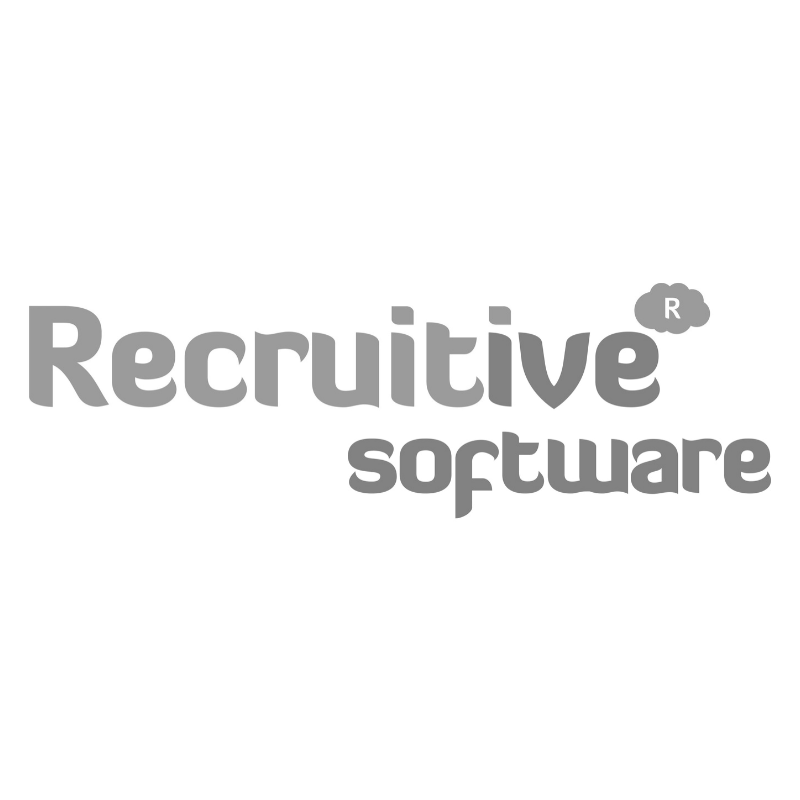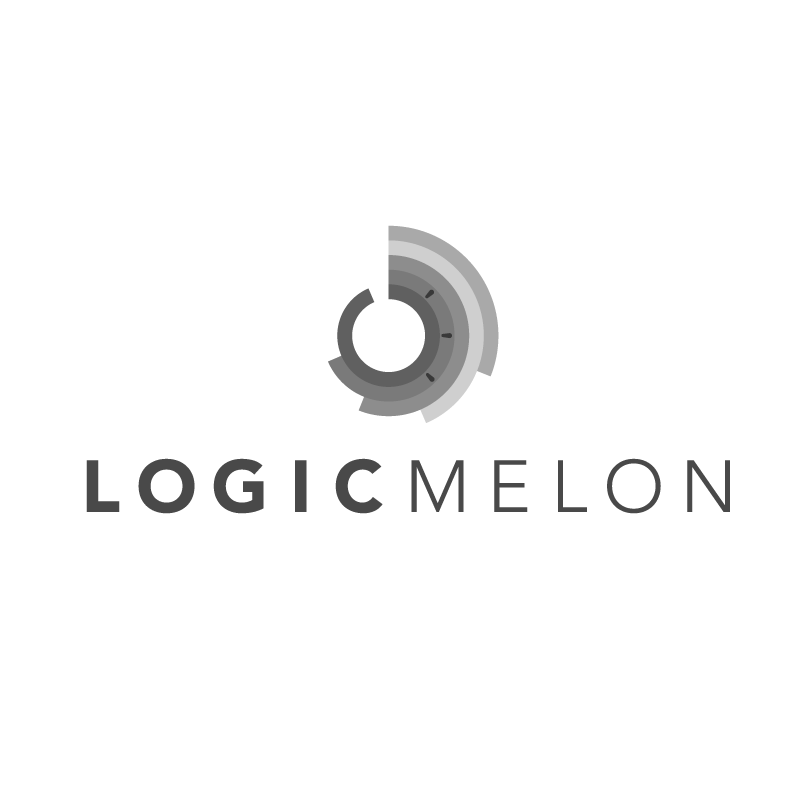 Post online
If you're looking to post just one job quickly and easily, our online checkout is ideal.
We understand that some jobs are more difficult to fill than others, that's why we invest what you pay into getting your jobs seen. We post jobs to our network of aggregators to ensure you receive the best response possible.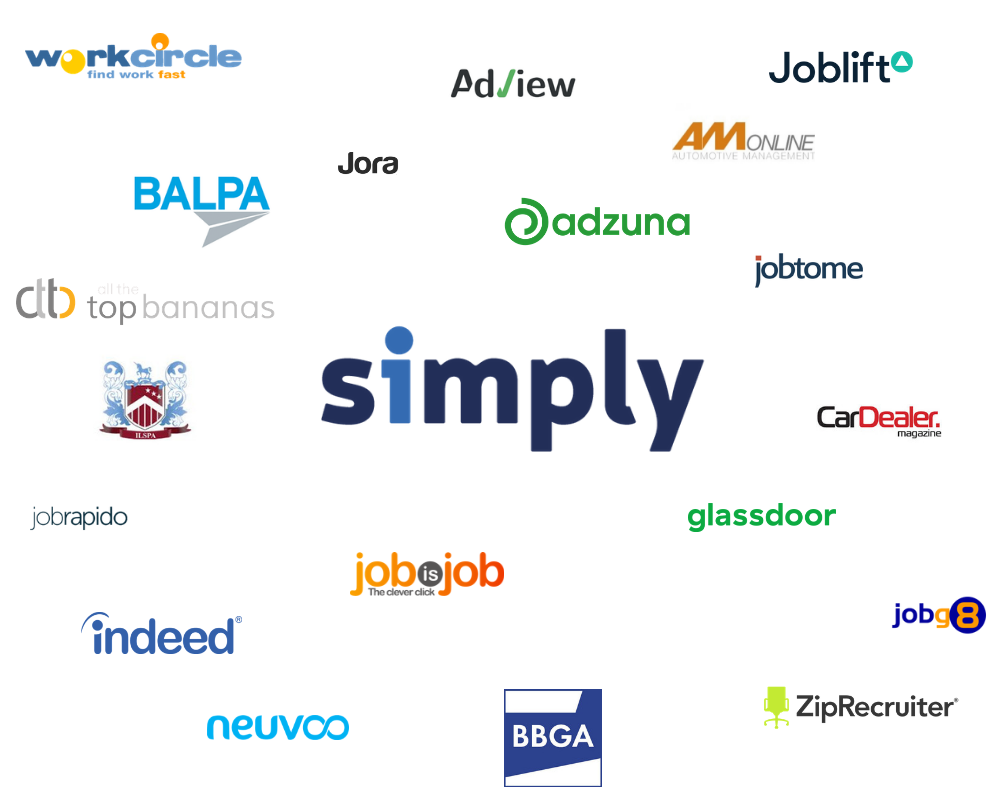 Expert advice and quality customer service
No matter how you post your job, you'll have a dedicated Account Manager on hand to get you set up, offer support and expert advice.