We understand how jobseekers search for their next job
For the last 15 years, we've found that from speaking to business like yours, one of the biggest challenges recruiters face is that their perfect candidate is already employed elsewhere.
We know everything there is to know about who, what, where, when, why and how professionals apply for their jobs. That's what makes us different to other
job boards. And that's how we know how to build the perfect package for businesses like yours that's efficient and cost effective.
We engage with professionals across the industry before they're even looking for their next job, investing heavily into social media, content, events, branding and press.
43% of employers agree that their "perfect candidate is probably already employed by another company."
*Simply Jobs Boards questionnaire, July 2018.
Depending on how a jobseeker finds us, we tailor a package to suit your budget, how quickly you need them and what type of person you're looking for.
As soon as they start thinking of applying for a job, a jobseeker will usually do one of two things on our job boards.
Visits home page
Nowadays, it really is a jobseeker's market. To get your jobs noticed from the home page, we offer a number of premium advertising spots that will make you stand out from your competition.
Searches Google
When a jobseekers lands on a page of search results, you want to catch their attention straight away. There's no better way to do that than with a 'Top job', which will put you right at the top of the list.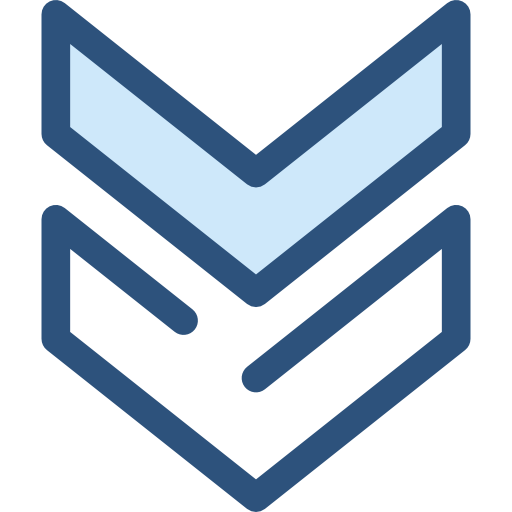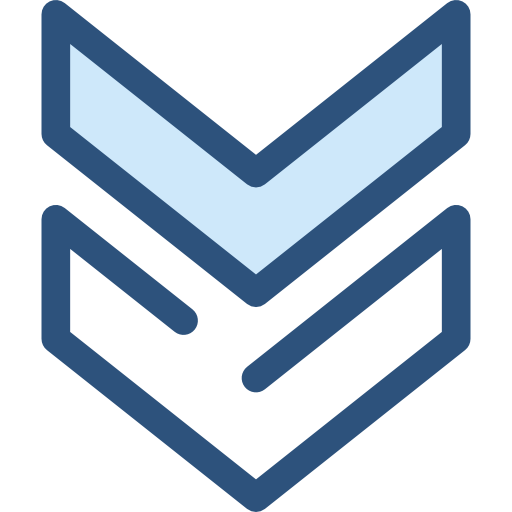 Clicks your logo
If you want to boost your exposure even more, a Recruiter Profile is perfect when you have several jobs to promote. It creates a distraction free space for jobseekers to apply for just your jobs.
Signs up for emails
From here, one in three jobseekers will sign up to receive emails that notify them of new jobs. We'll send them emails that are specific to their location and job category.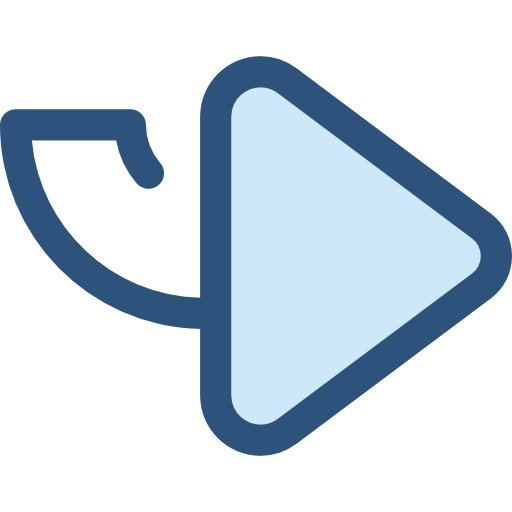 Uploads their CV
No matter how a jobseeker finds us though, the most engaged jobseekers upload their CV.
If you're looking to find a candidate fast, we recommend searching our CV Database.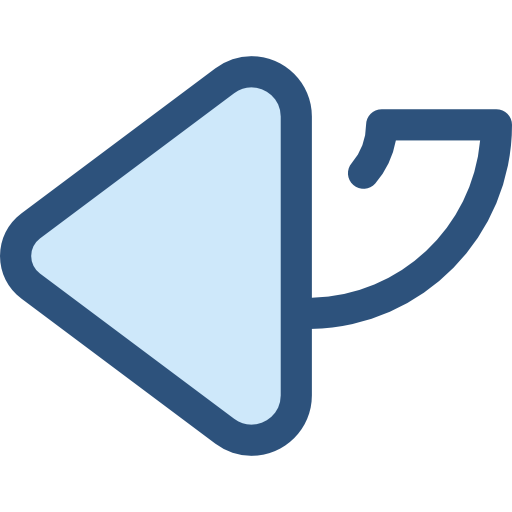 Not got the time to search through the CVs yourself?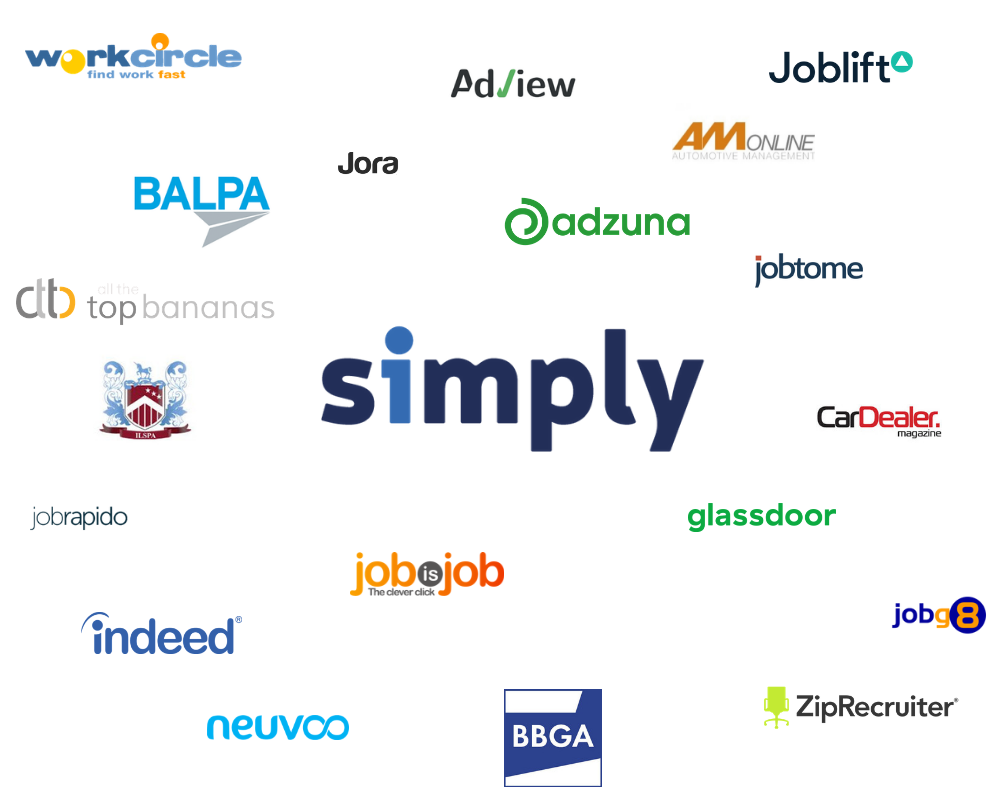 There's more than one way to post a job
Whether you have one job to post, or a hundred, you're a recruitment agency, a direct employer, or even an advertising agency, we tailor the way you post jobs to suit you and your business.