Get to the top with 'Keyword Sponsorship'
How 'Keyword Sponsorship' works
'Keyword Sponsorship' allows your advert to appear at the top of search listings, based on your chosen search terms. For example a 'Vehicle Technician in Leeds' or a 'Sales Executive in London.'
When appearing at the top of the list, it is highlighted with a 'Sponsored Job' tag, so it stands out even more to relevant candidates.
On average, 'Keyword Sponsorship' increases your applications by: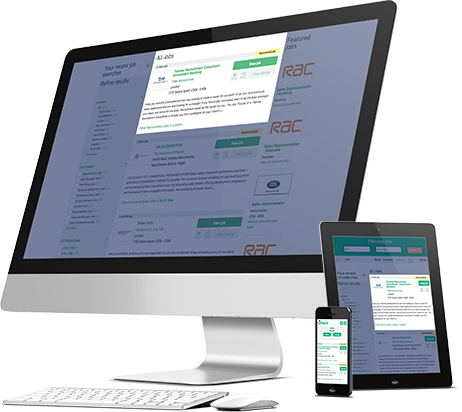 Targeted candidates
Choose your audience based on the relevancy to your job advert.
Higher quality applicants
Use industry jargon as your selected search terms, to add an extra screening section to your hiring process.
Increase applications
Increased visiblity of your job advert attracts a higher quantity of relevant candidates.
Find out more about 'Keyword Sponsorship'
Simply fill in your details and we'll get back to you shortly.