Advertise on the home page
Every month, 1000s of relevant jobseekers land on our home page to start the search for their next job. Make sure your jobs are the first thing they see.
Become a premium employer
Why advertise on our home page?
Stand out from competitors
If you're looking to stand out from your competitors, make a lasting impression in the minds of jobseekers and build your brand awareness in the world of recruitment, advertising on our home page is the place to do this.
Our home page has undergone regular series of user testing over the years to ensure we have optimised the best places to get your brand recognised as a premium employer.
If you don't believe us, just ask
Every week, we have 3 jobs highlighted as our 'Jobs of the week'. These are ideal if you're trying to attract a jobseeker quickly.
Alternatively, you can have your brand logo added to your our 'Featured employers' section.
To start advertising on the home page, you'll need to post your job(s) and then call your Account Manager.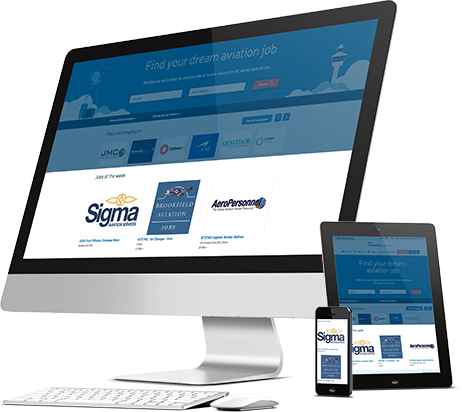 Make it happen
Book your preferred time to advertise on the home page with your Account Manager.
Boost the number of applications
To see the best application rates, we recommend also trying a 'Recruiter profile' so that when your logo is clicked, the jobseeker lands on a dedicated page just about you and your jobs.