Let Jobseekers Get To Know Your Brand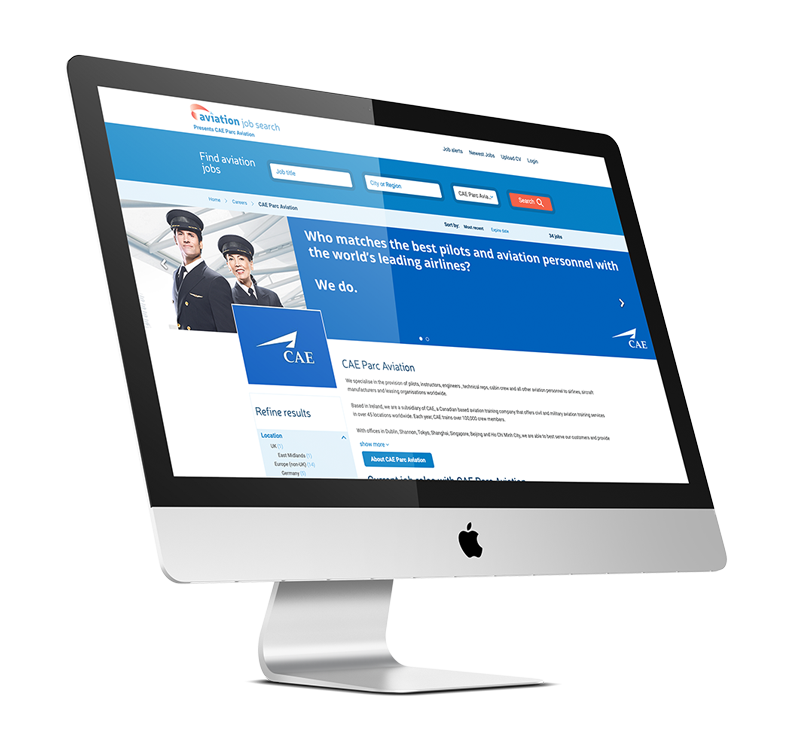 Recruitment, and the most efficient way to recruit, has changed drastically over the last few decades.
In what has become a very competitive, candidate driven market, top talent can be very particular about who they work for, and will seek out information as a basis for their application decisions.
A Recruiter Profile is the ideal place to host compelling information on why a jobseeker should want to work for you.
Wheneveer a jobseeker clicks your logo on our site, they will be taken directly to your fully branded Recruiter Profile.
It's the quickest and easiest way to stand out from the crowd on a busy job board.

Show Off Your Business
A Recruiter Profile is the perfect solution for employers looking to show off their company culture

Distraction Free Zone
Jobseekers can only see your jobs on this page. That means they won't get distracted by another company's jobs

Jobseekers Can Set Up Alerts
If a jobseeker likes the look of your company, they can sign up to receive an email every time you post a new job

Build Trust With Jobseekers
63% of jobseekers agreed they like to know more about a company before applying for their vacancies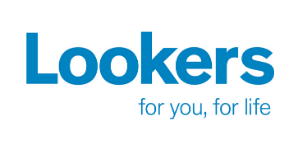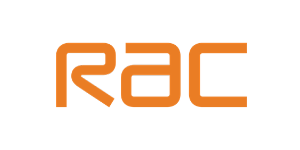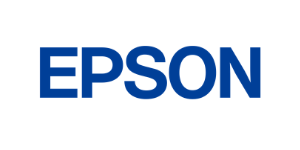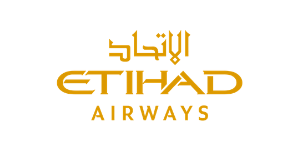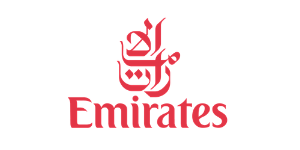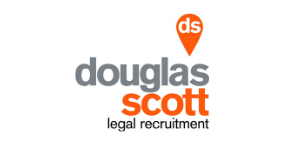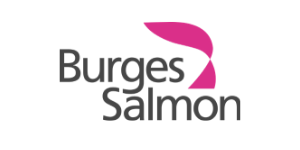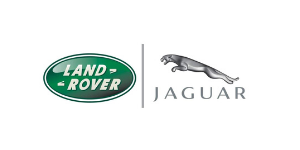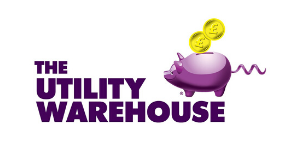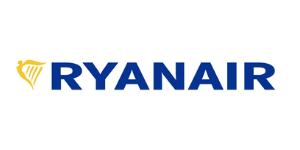 Stand Out From the Crowd with a Recruiter Profile
Simply leave your details and we'll get back to you with further information.