Don't Let Your Job Advert Get Lost in the Crowd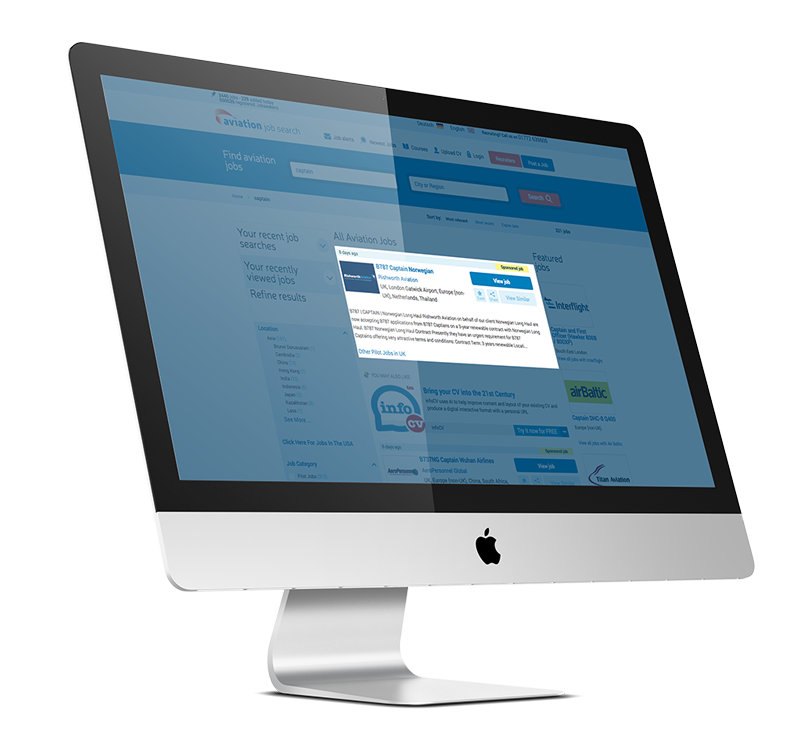 It's true what they say about location, location, location!
On any internet search, the average user won't make it to the second page of search results, so it's vital you're in a good spot to generate the response you're hoping for.
A Sponsored Job is an ideal solution for recruiters who crave more eyes on their job advert.
Simply tell us the job title and location you're looking to target and we'll put you right at the top of those search results.
Heightened visibility means even more quality applications, sometimes up to 300% more.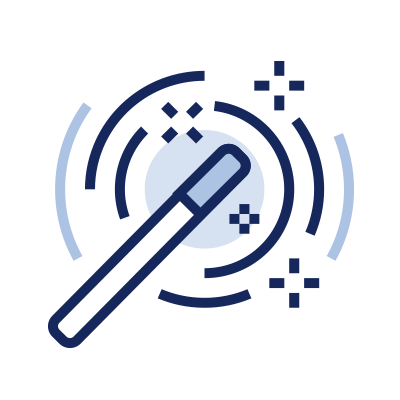 Intelligent Matching
Simply select the job title and location you're looking to target.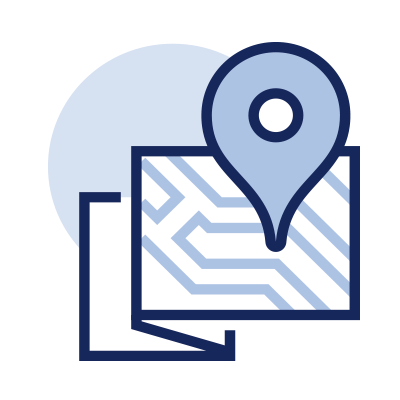 Highly Targeted
When a jobseeker makes a search matching the same criteria, we'll put your job right at the top of that search.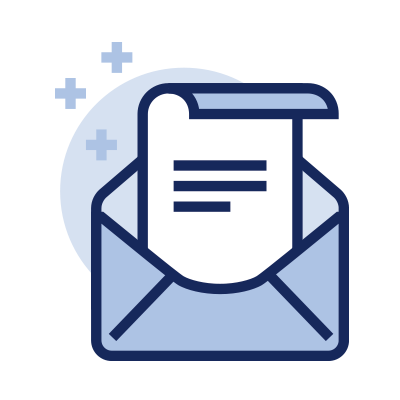 More Applications
Heightened exposure means even more relevant applications.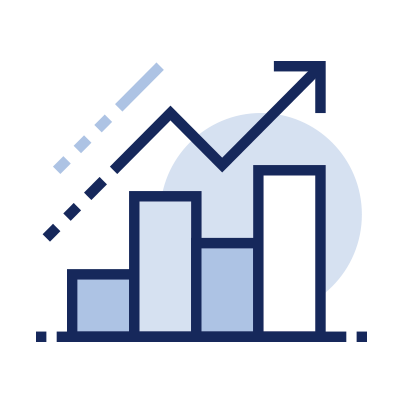 Measure Success
We track everything so you can discover how successful your Sponsored Job was.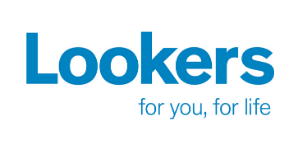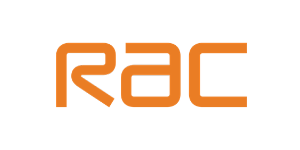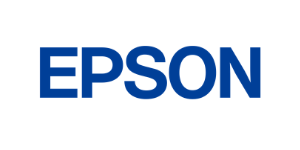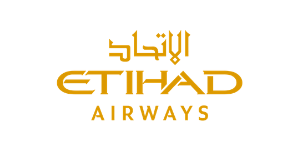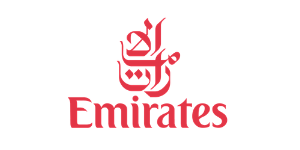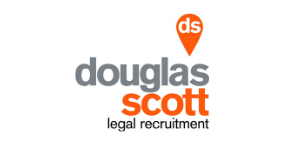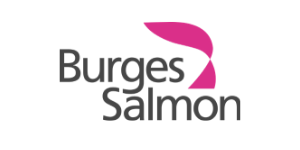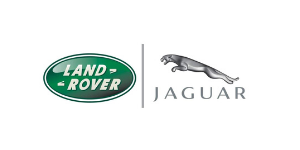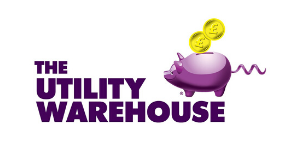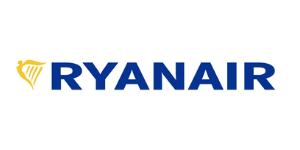 Increase Your Visibility With a Sponsored Job
Simply leave your details and we'll get back to you with further information.