Make It Happen With a Targeted Email
If you're looking to attract an extensive talent pool in which to select from, you can't afford to just sit around waiting for jobseekers to find you.
The most successful recruiters adopt an aggressive recruitment strategy to seek out the best talent across multiple channels.
Landing in a jobseekers inbox through a Targeted Email is just one of the ways you could increase applications by up to 300%
We segment jobseekers by location and job title so you're only targeting the most relevant jobseekers.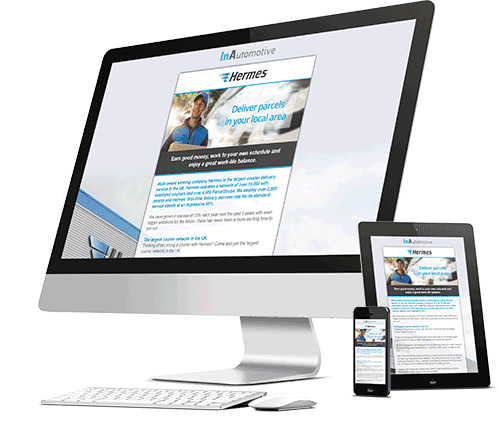 Drive Up Applications in a Flash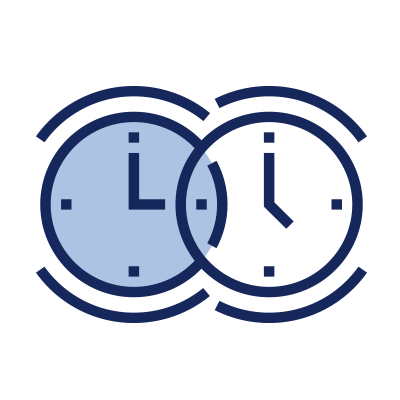 Save Time
Relax and let our inhouse design team create a professional HTML email for you. Simply let us know what information and graphics to include.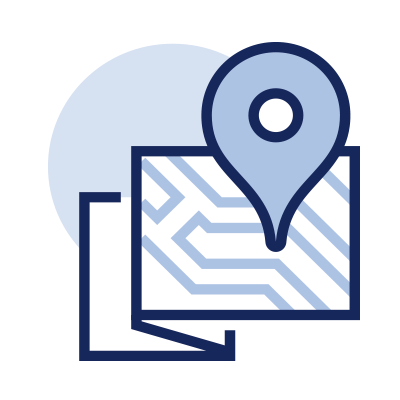 Send by Location
If you're looking to attract jobseekers in a certain location, let us know and we'll run a report to see how many active and relevant jobseekers are on our database in that area.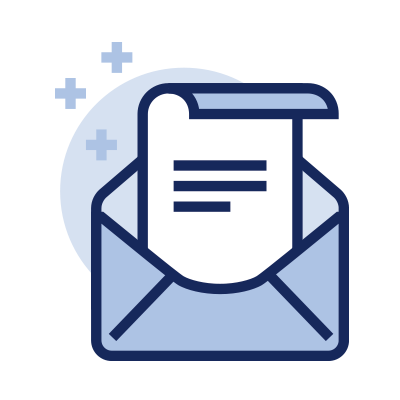 Hassle Free
Once approved, we'll send out the
email on your behalf.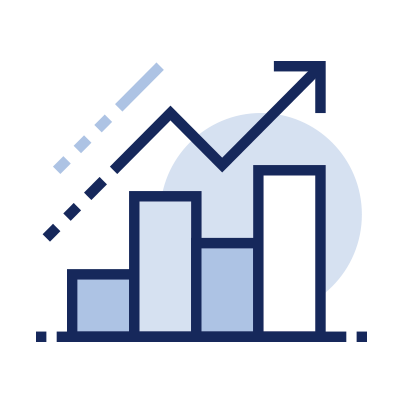 Measure Success
Once sent, discover how successful the email was with a detailed performance report.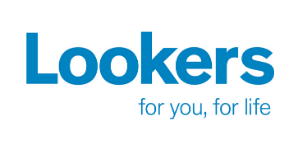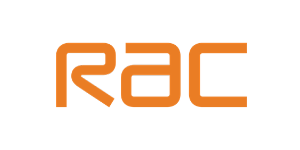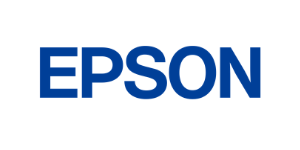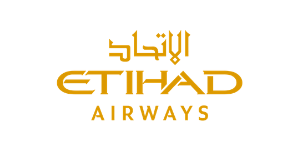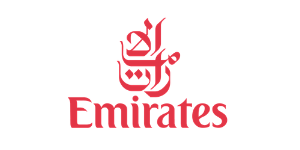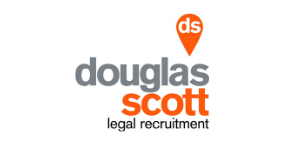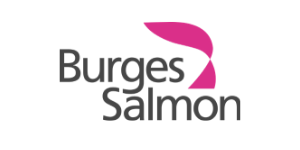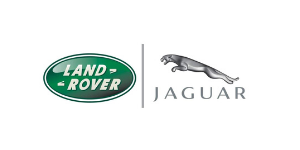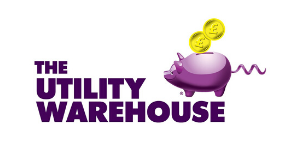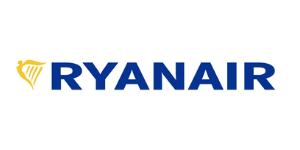 Discover Your Perfect Candidate With a Targeted Email
Simply leave your details and we'll get back to you with further information.