Put your job at the top
The majority of our jobseekers come to our site via a search engine, leading them straight to a list of jobs. Get your job noticed by placing it at the top.
Attract the perfect candidate
Relevant candidates only
Jobseekers search by location and job title, so when you select your 'Top job' criteria (e.g. Marketing Manager in London), only relevant jobseekers will see it.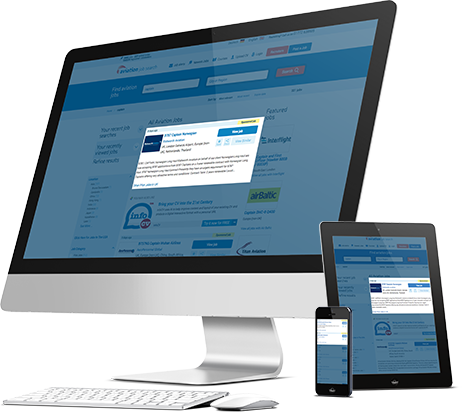 Even more applications
Once you've selected your criteria, your job appears at the top of every page for that search. Repeated visibility at the top of the page increases your applications.
Interested?
Why wouldn't you be? Simply leave us your details and we'll call you back as soon as we can.
When it comes to posting your job, we're flexible. Choose the way that's best suited to you and start receiving applications today.