Specialising in several industries, we are a group of nine niche job boards dedicated to helping businesses source the best talent from around the world.
We tailor our products and services to match the company, so regardless of size, budget or need, there's a recruitment solution for everyone.
If you're having difficulty filling a role, you can trust in us to drive exposure to the job advert and attract the best possible candidates.
Hire Better With a Niche Job Board
Niche job boards focus on quality over quantity.
While it can be tempting to cast the net far and wide using free or generic job boards, they can attract a lot of unsuitable applications which can waste the valuable time of hiring managers.
Industry specific job boards attract jobseekers with specialist skills as they can conduct a search to an intricate level.
Our job boards are purposely designed so jobseekers can find the jobs that are most relevant to them.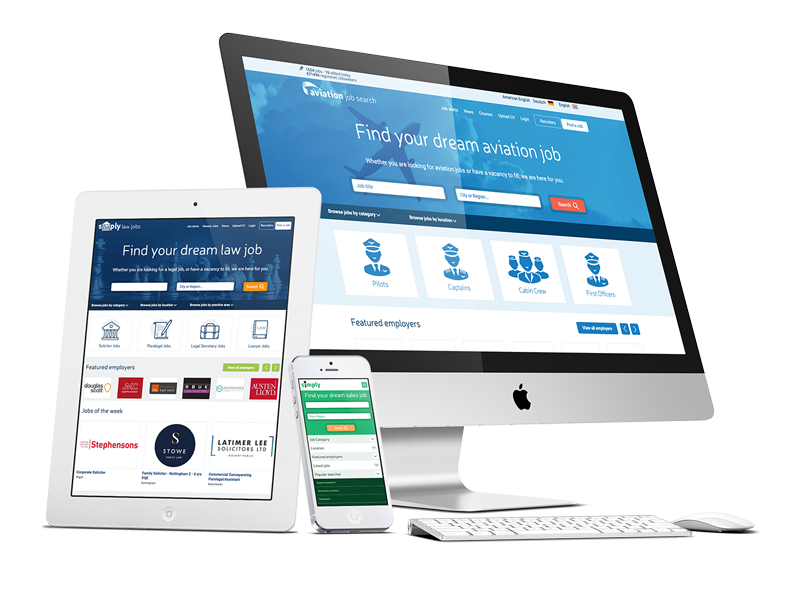 Our sole purpose is to connect recruiters and skilled professionals with specialist roles.
By doing this, we provide jobseekers with the opportunity to pursue a fulfilling career, climbing the ladder towards their dream job, and we allow businesses the chance to thrive in the capable hands of talented individuals, carefully sourced from our database.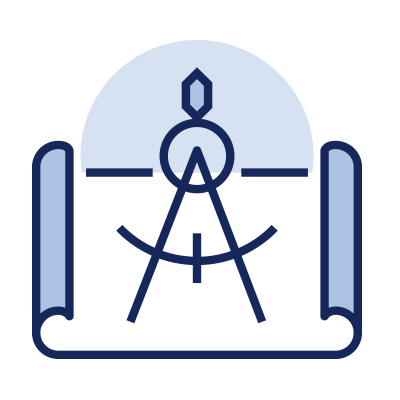 Tell us what you need and we'll build a package to suit you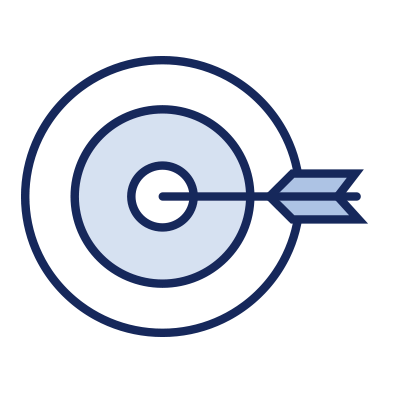 We only target relevant candidates so you get the results you need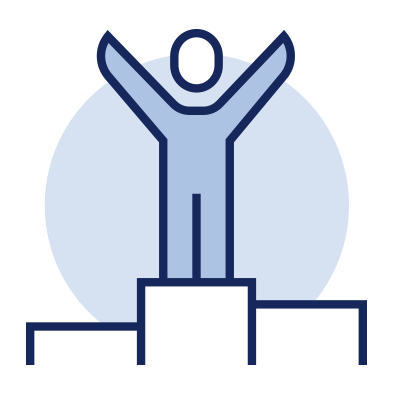 When jobseekers are looking for their next job, you can be sure we'll be at the top of their search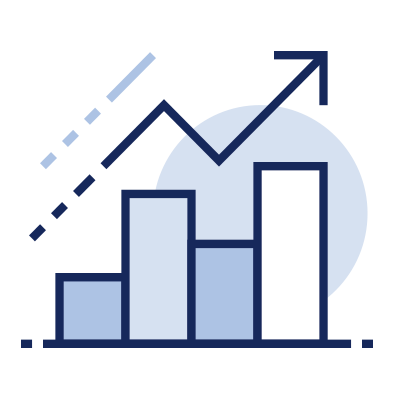 We track everything to ensure return on investment can be measured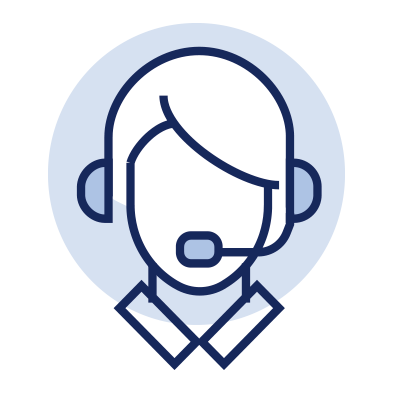 Our expert team will always go the extra mile to make your campaign a success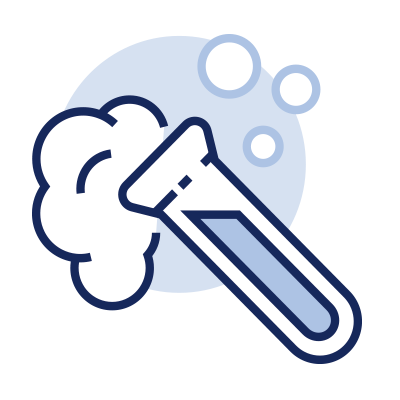 We constantly strive to improve our products and make recruitment hassle free
Successfully Connecting Jobseekers With Leading Employers Since 2003