Find the Right Tool for the Job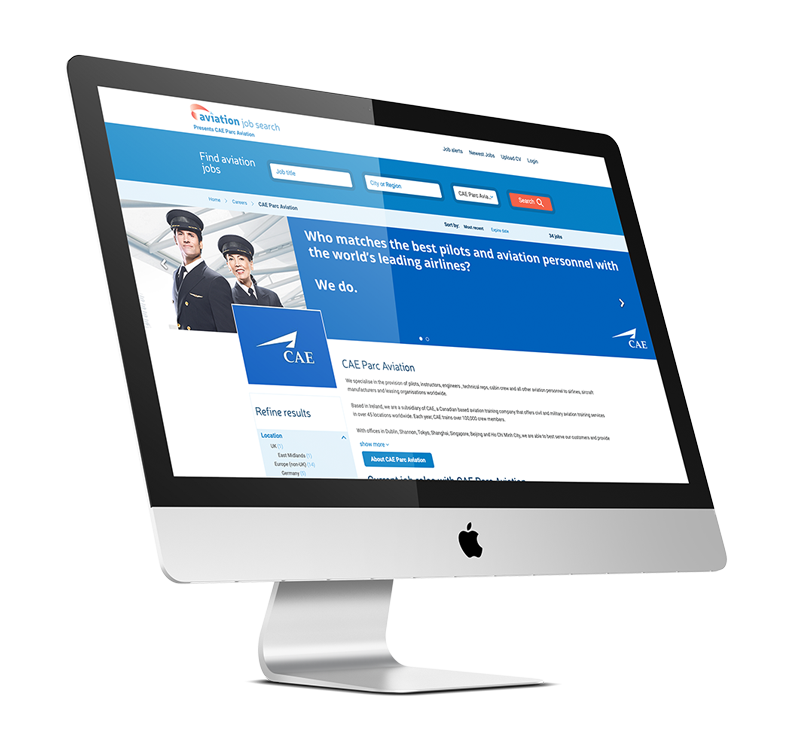 Let jobseekers get to know your business with a fully branded Recruiter Profile. It's perfect for companies with multiple positions to recruit for throughout the year.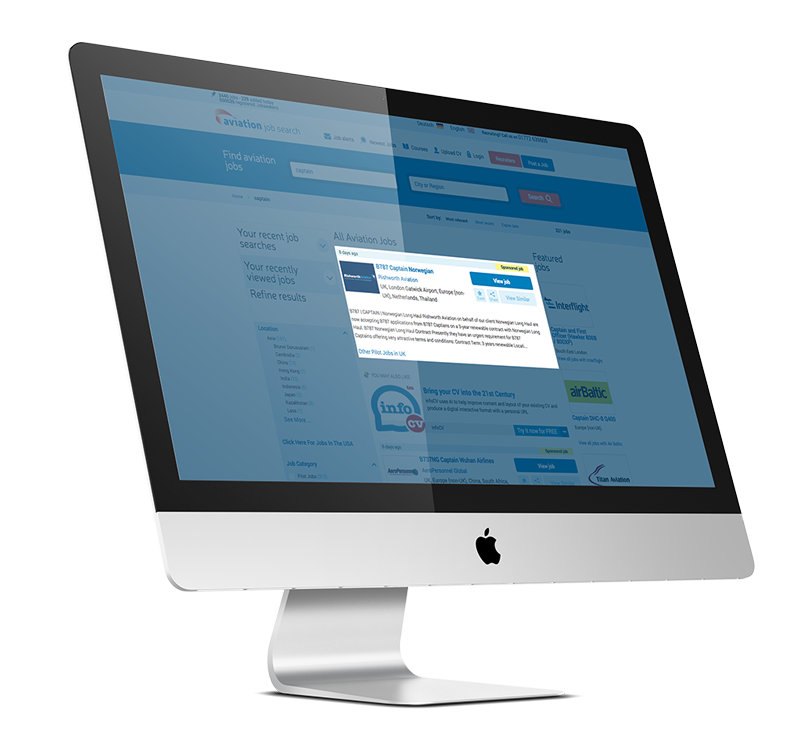 Increase visibility of your job by featuring at the top of a jobseekers search. It's perfect for a role that's particularly difficult to recruit for.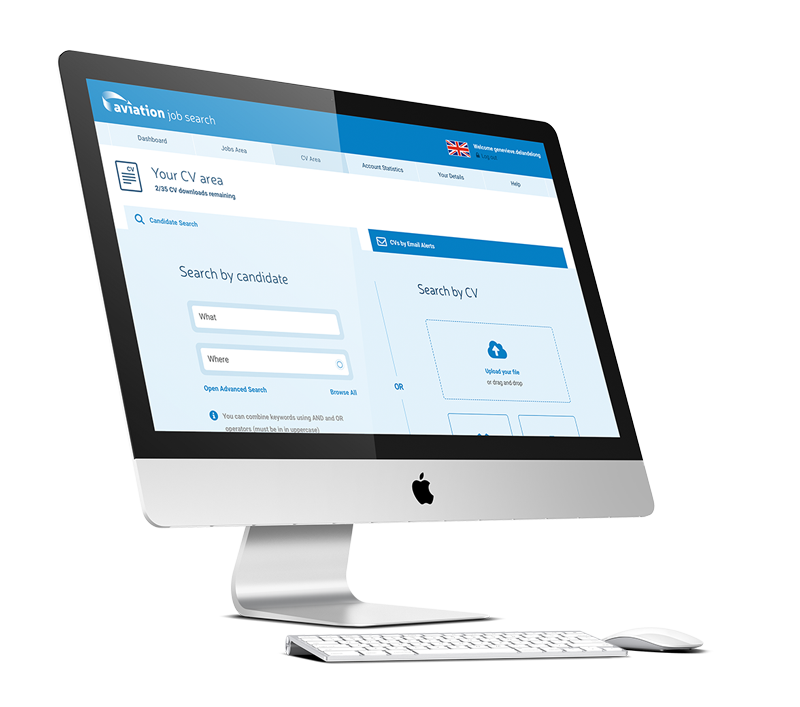 Cherry pick the best candidates using our CV databases. It's perfect for proactive recruiters who don't want to just wait for jobseekers to come to them.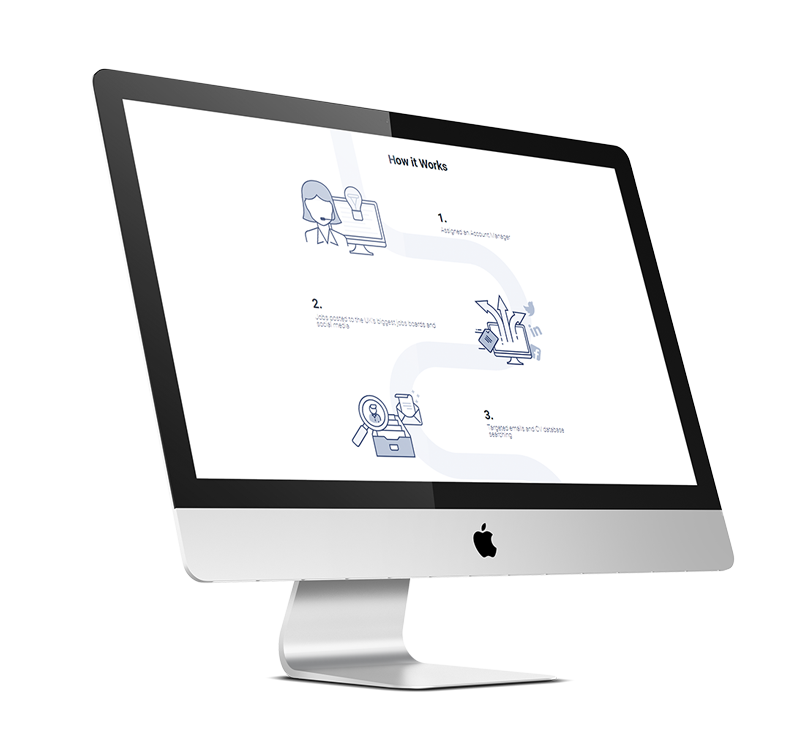 No time to search for the best candidates? Our Managed Service is perfect for busy recruiters who want the perfect candidates to land in their inbox hassle free.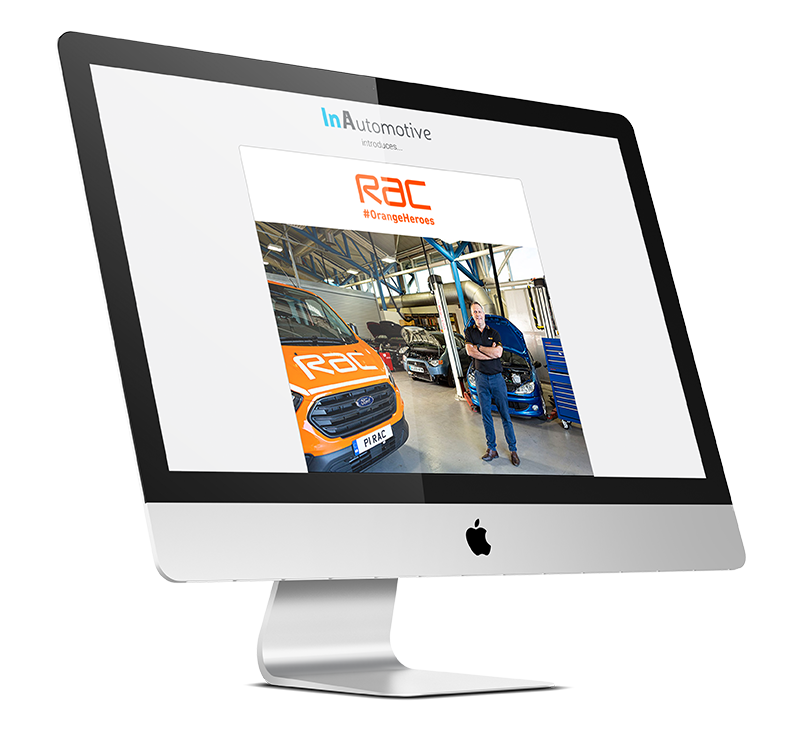 Land in your perfect candidates inbox with a Targeted Email. It's perfect for companies looking to amplify the number of applications they receive.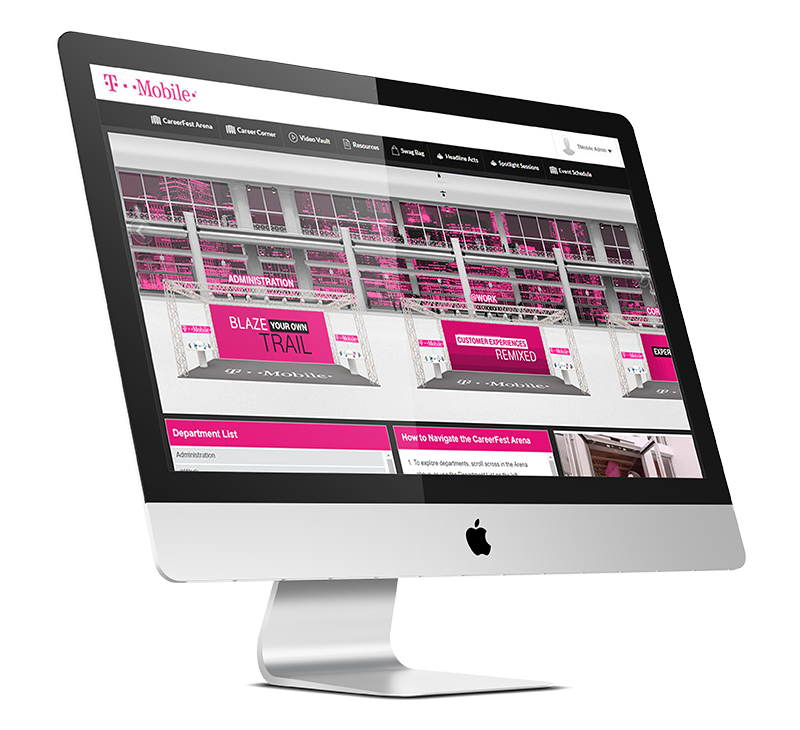 Host Your Own Virtual Event
Did you know? We're the UK & Europes official distibutors for vFairs. If you're looking to engage and amaze audiences, look no further.