Speak to us
Whether you're looking to post more than one job or you just want to discuss all of your options, call a helpful member of the team today. We pride ourselves on customer service, so we'll never give you the hard sell.
Connect with a Multiposter
If you're a regular recruiter, you might have found success posting across multiple job boards. Luckily we work with a large network of multiposters. Even if we're not already working with your preferred multiposter, we can connect up to them in no time.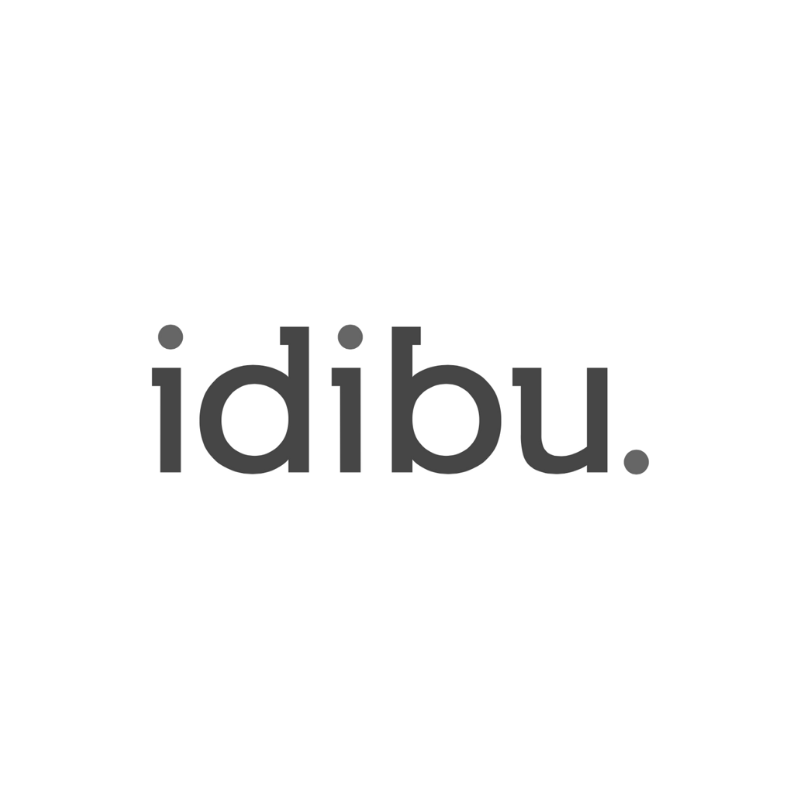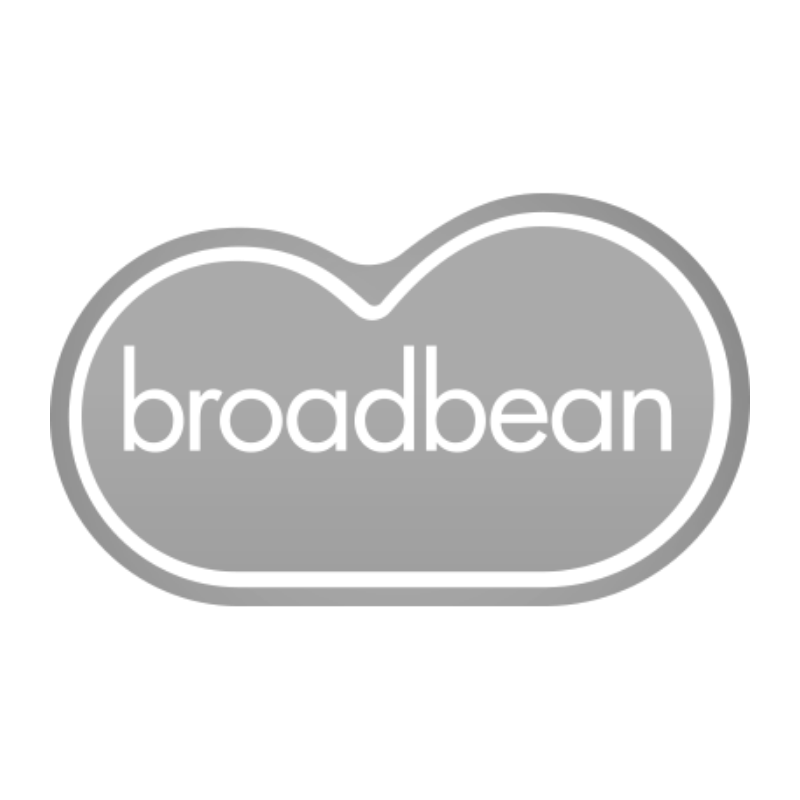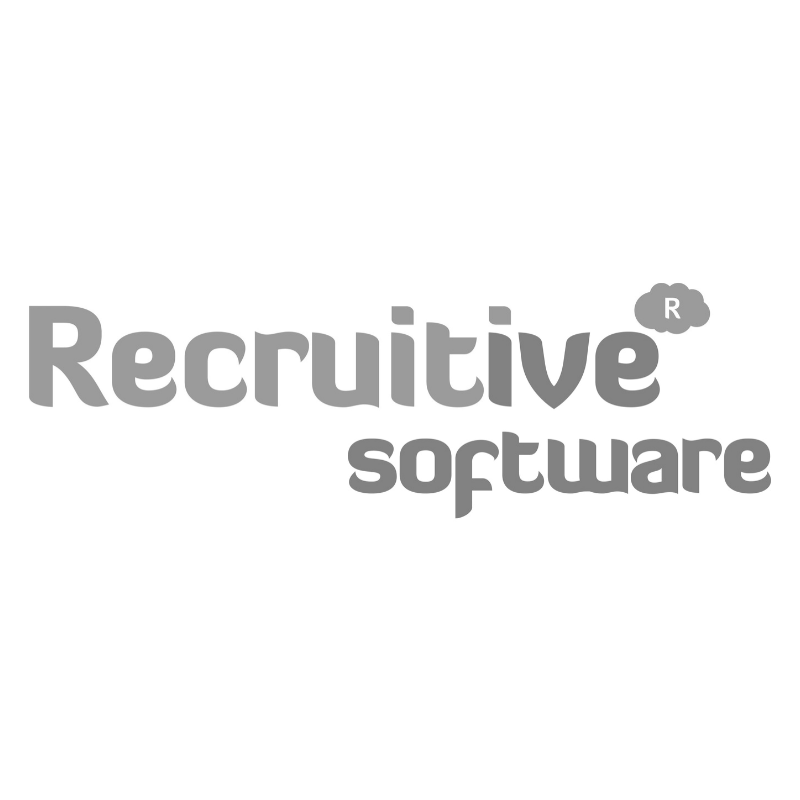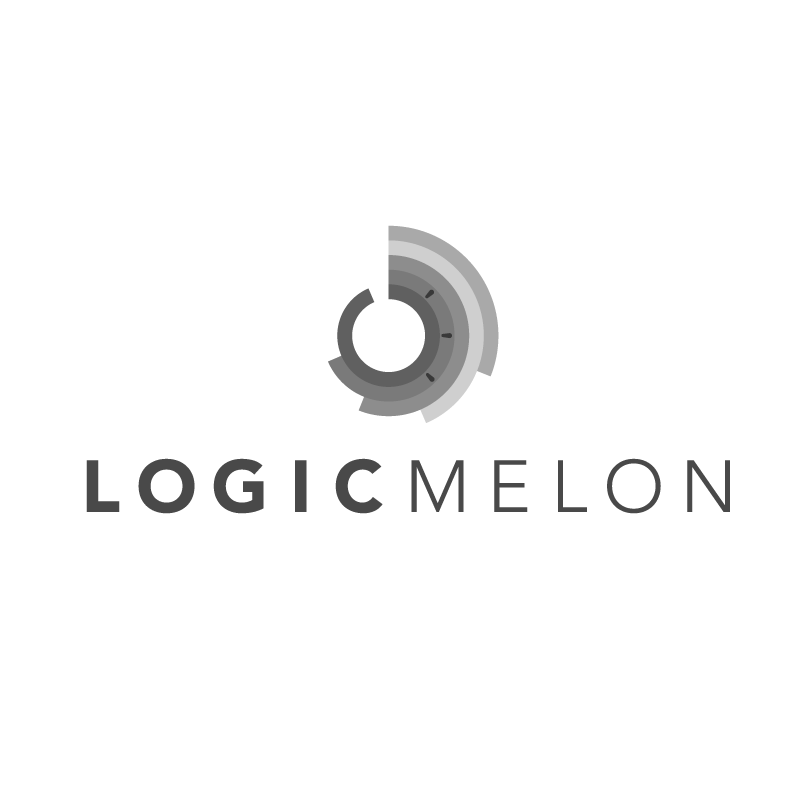 If you're looking to post just one job quickly and easily, our online checkout is ideal.
Say Hello To Heightened Exposure
Since 2003, we've grown our databases to over 2 million jobseekers, but we're not stopping there! We work hard every day to ensure that number keeps growing and maximising your chance of finding the perfect candidate.
Our aggregator team makes sure your jobs are put in front of as many relevant jobseekers as possible.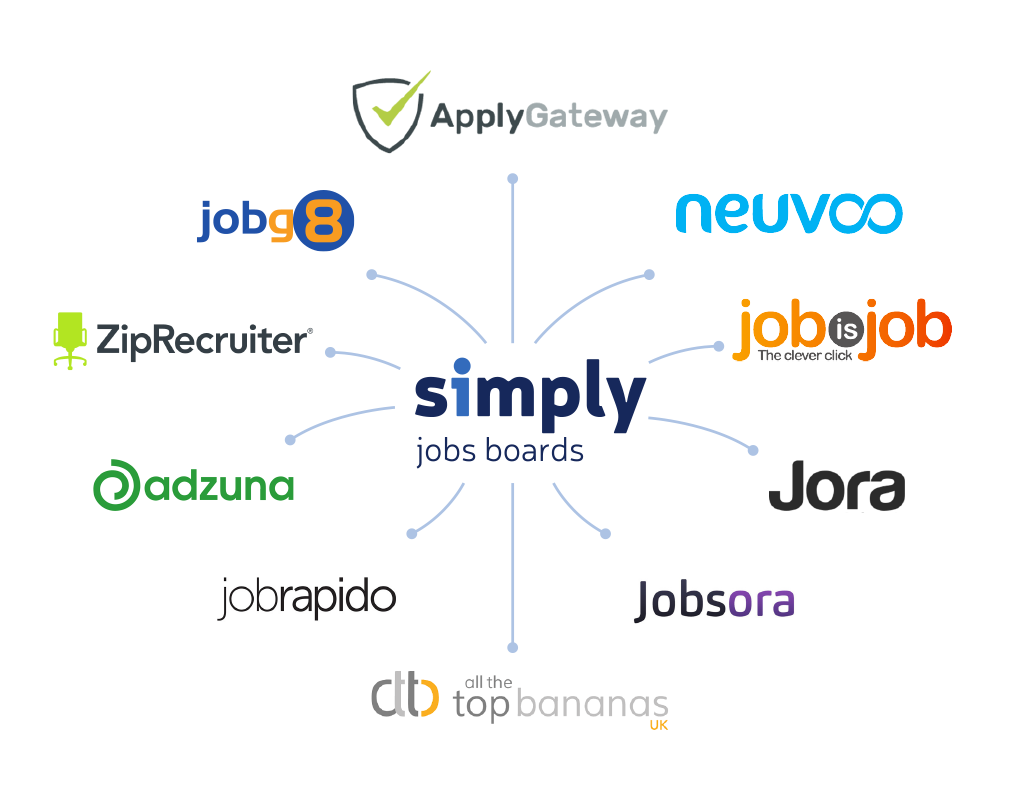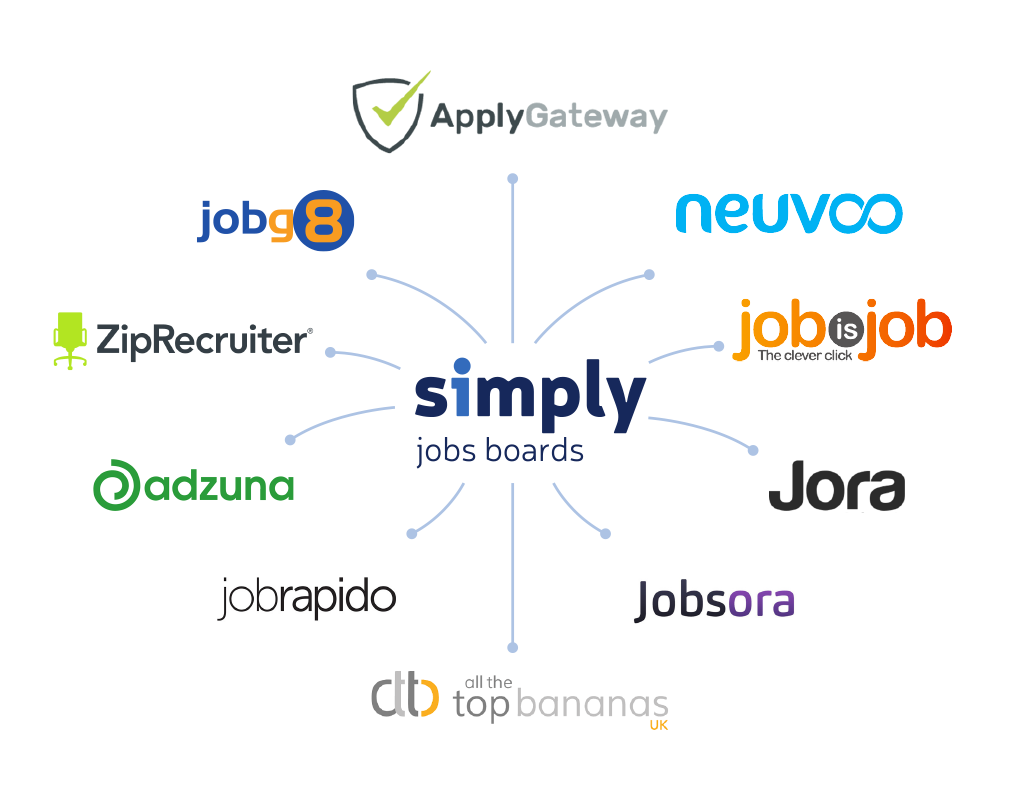 No matter how you post your job, you'll have a dedicated Account Manager to help with the set up,
as well as offering support and expert advice along the way.