Thousands of CVs at Your Fingertips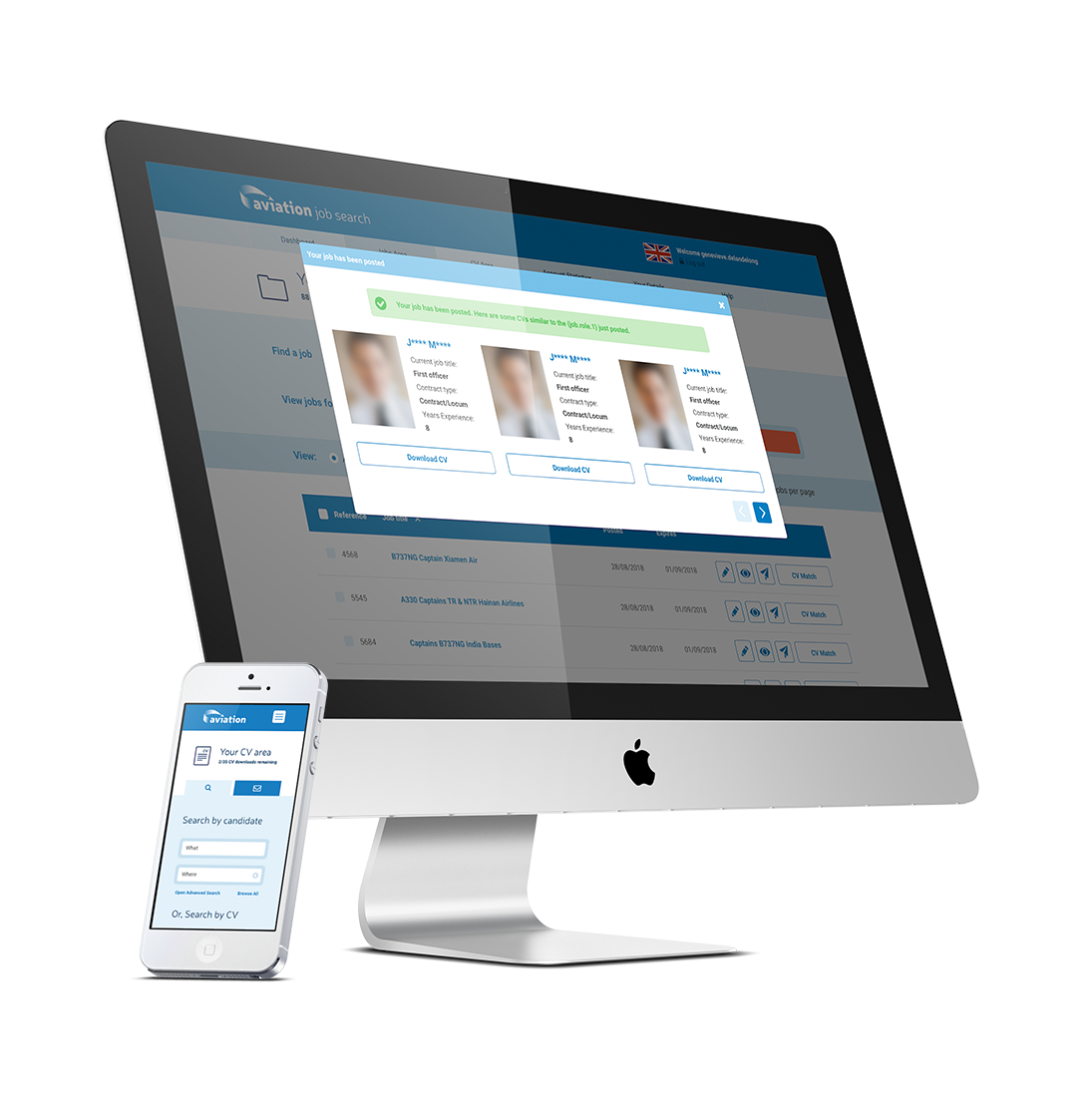 The most successful recruiters take control of their recruitment strategy by actively searching for their ideal candidate.
With thousands of impressive CVs on our database, you can easily search for your perfect candidate using keywords such as 'HGV Technician' or 'Service Advisor.'
On average, a new CV is uploaded or updated on our database every 3 minutes. Hurry though. The best talent gets snapped up quickly!
Headhunting Has Never Been So Easy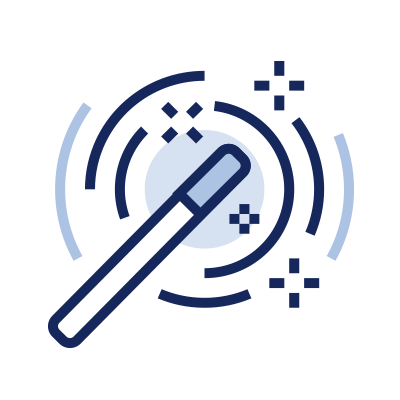 Intelligent search system
Search for the perfect candidate
using keywords such as 'Boeing 737
Captain' or 'HGV Technician.'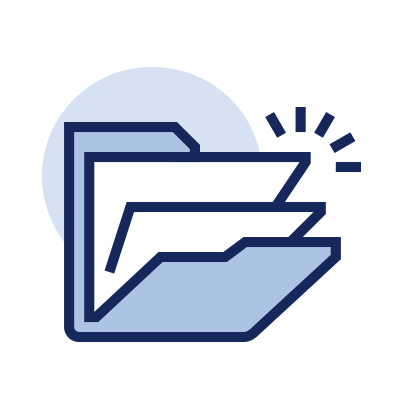 Narrow down the search
Search for candidates based on location, experience, qualifications, languages spoken, salary or preferred position.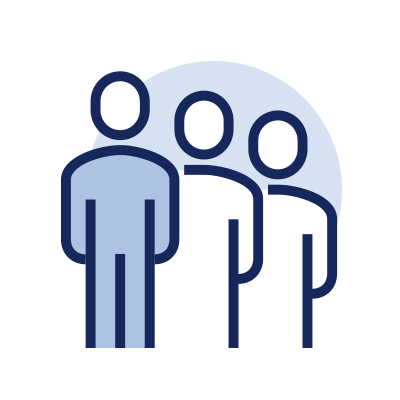 Target the most active jobseekers
Filter CVs by 'recently updated' or 'last active' to ensure you're only targeting the most relevant jobseekers.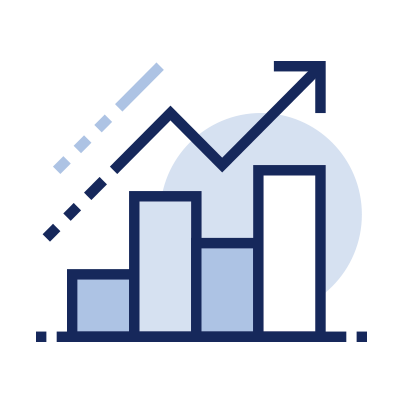 Only download what you need
We'll even let you read a candidate's
full CV before downloading it, so no
wasted downloads.
Say Goodbye to Never-Ending Searches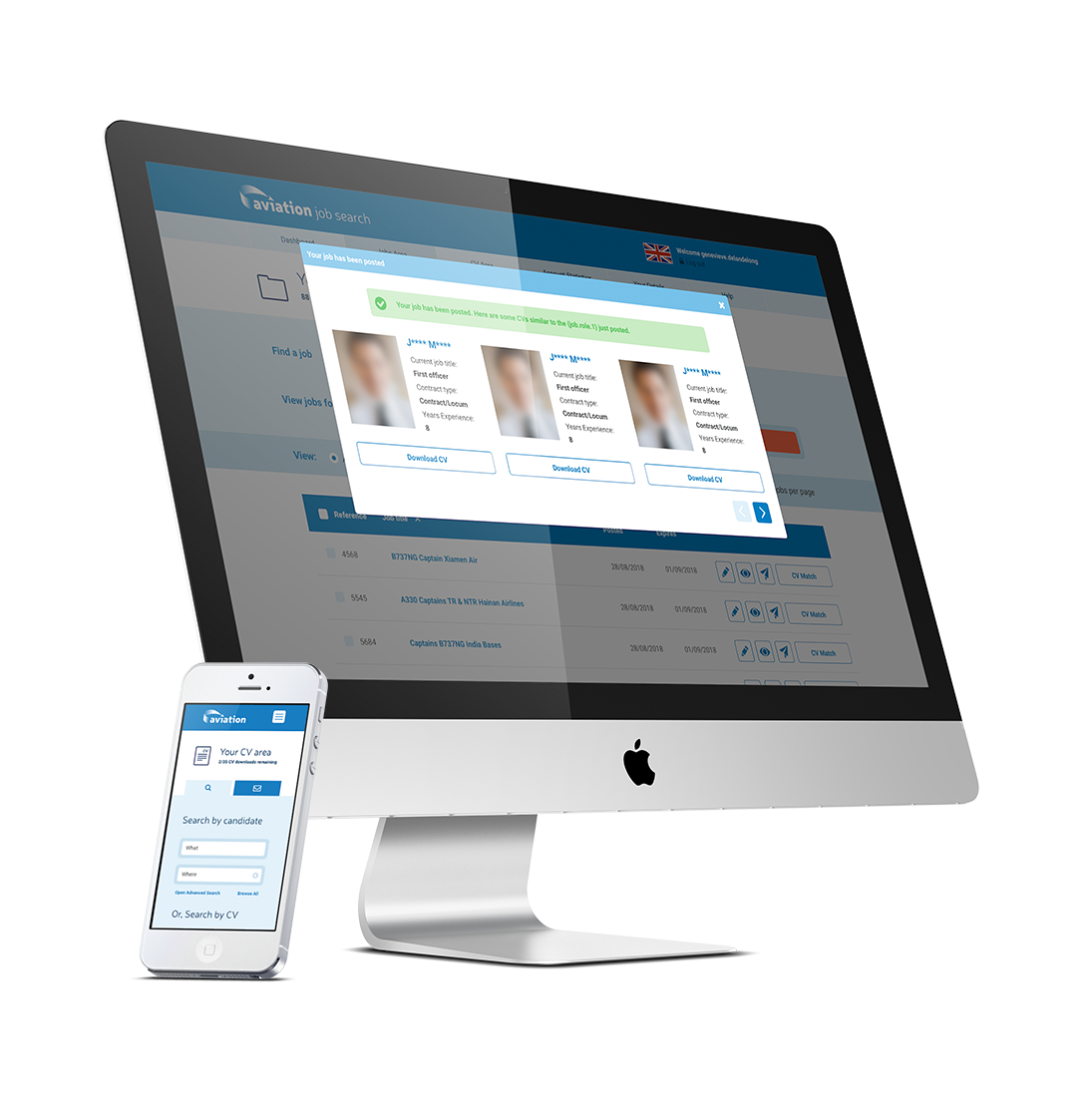 Our Search and Match function and Smart Search Technology will help you supercharge your recruitment process even further.
Once you've made a search, our clever tech will show you CVs with similar qualifications and experience.
That means you can spend more time on the things that matter – coffee break anyone?
Steer your Recruitment Strategy in the Right Direction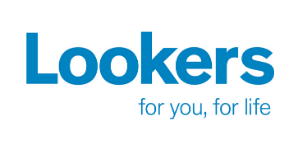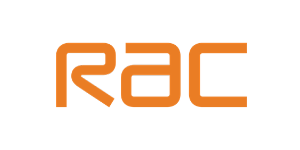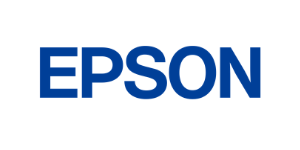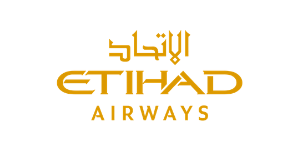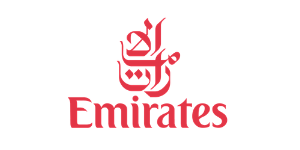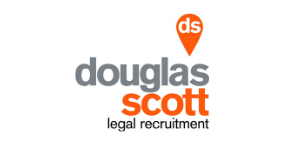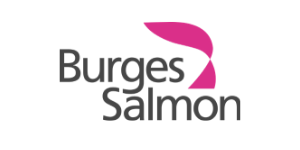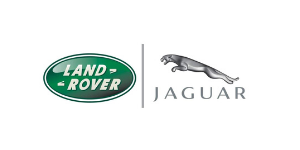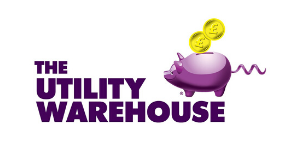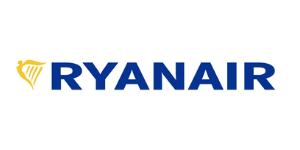 Unlock Top Talent With CV Discovery Now
Simply leave your details and we'll get back to you with further information.