Experts in More Than One Field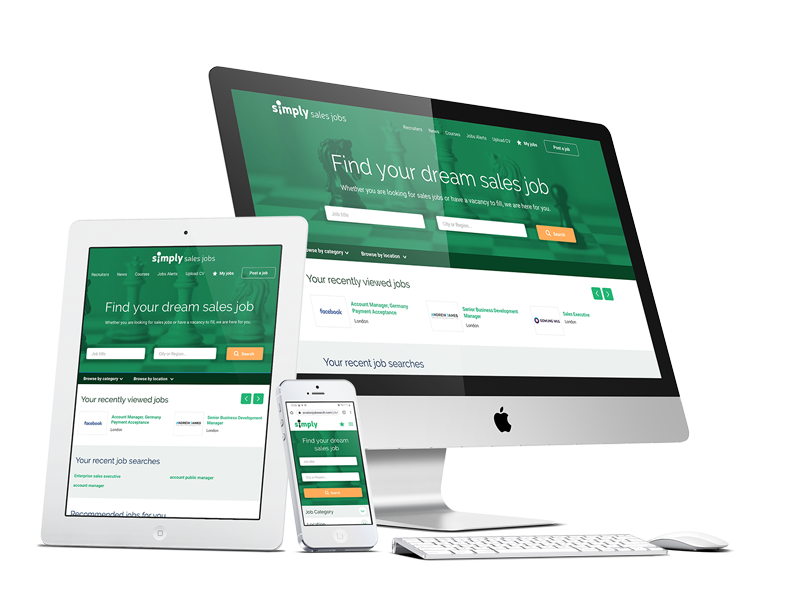 If your client relies on hiring the best sales talent, you can be certain they'll find them on Simply Sales Jobs. We're not No.1 for no reason.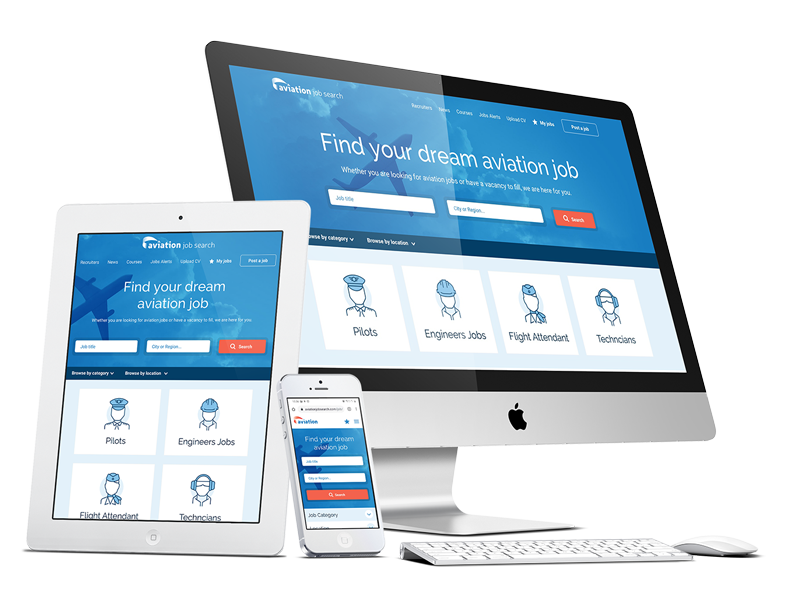 For over two decades, Aviation Job Search has provided a quality over quantity approach to helping the worlds biggest names in aviation recruit.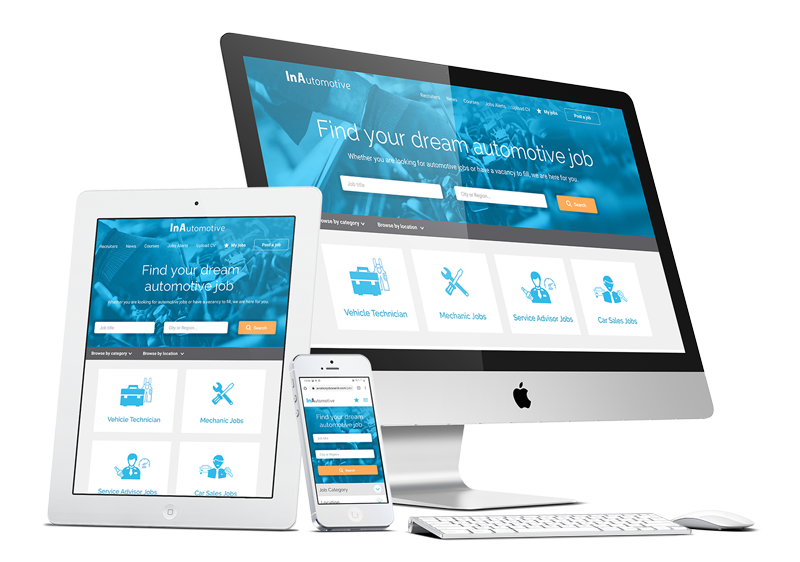 As the UK's No.1 job board for this industry, InAutomotive attracts the best professionals to job advertisements, whether it be for a local garage or an international logistics company.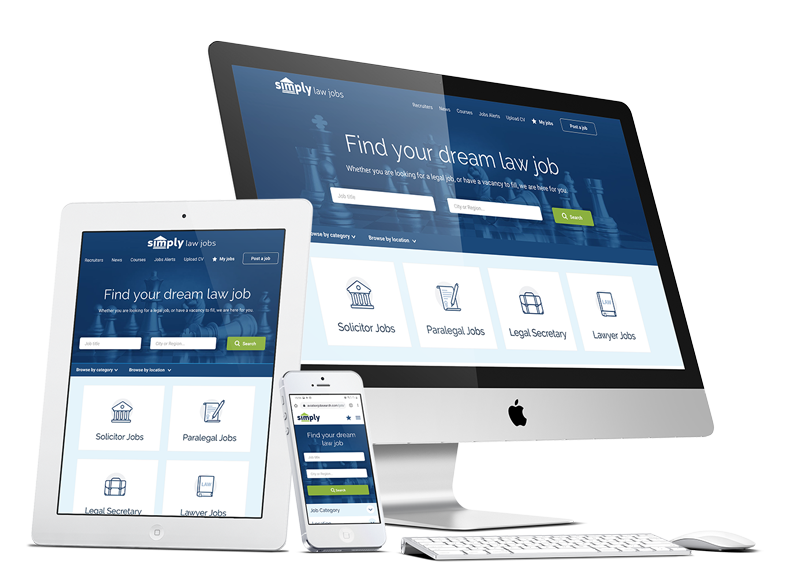 As the UK's longest established legal job board, Simply Law Jobs has been connecting lawyers and paralegals to their dream role since 2003.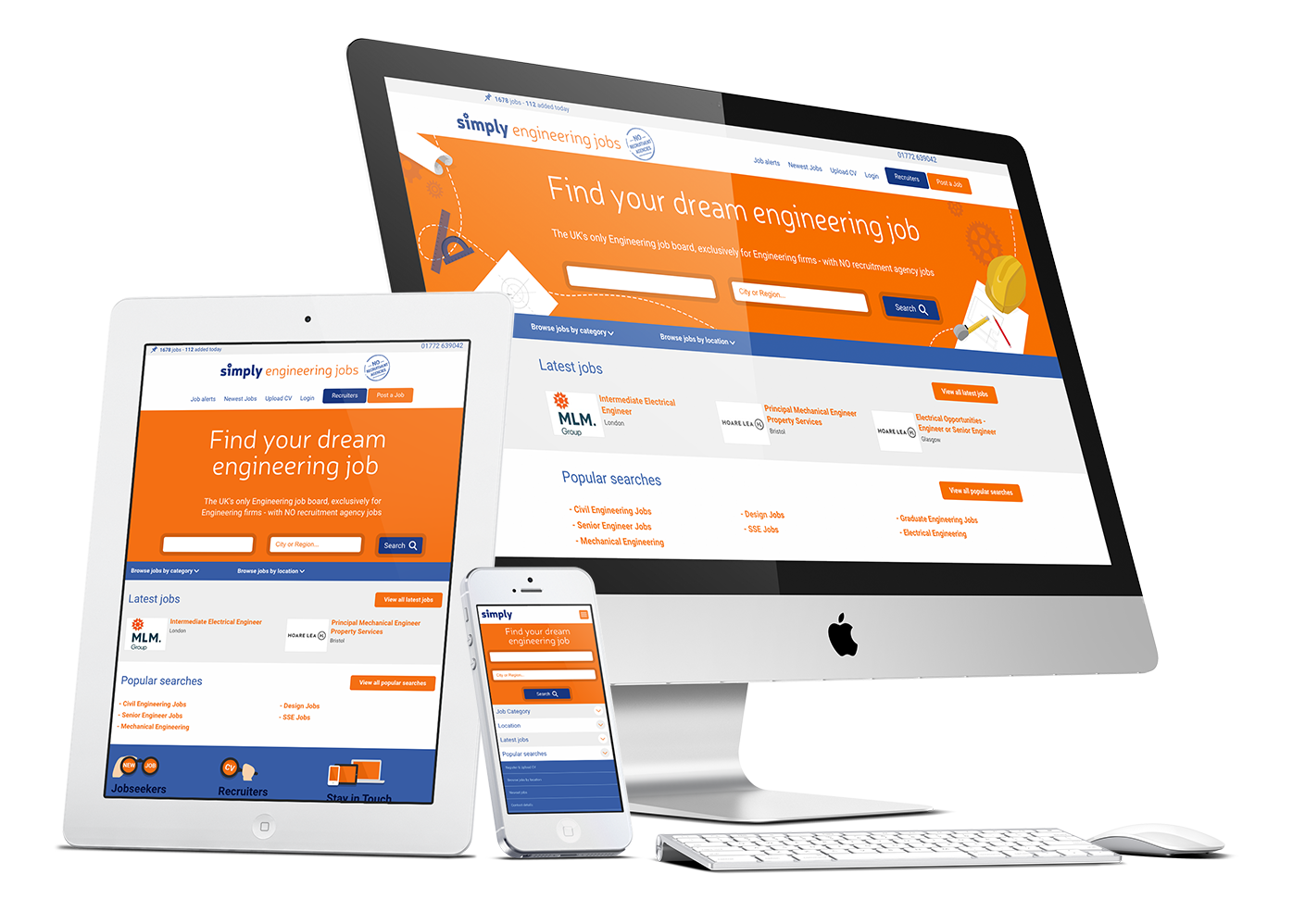 Discover the UK's only job board, exclusively for Engineering firms.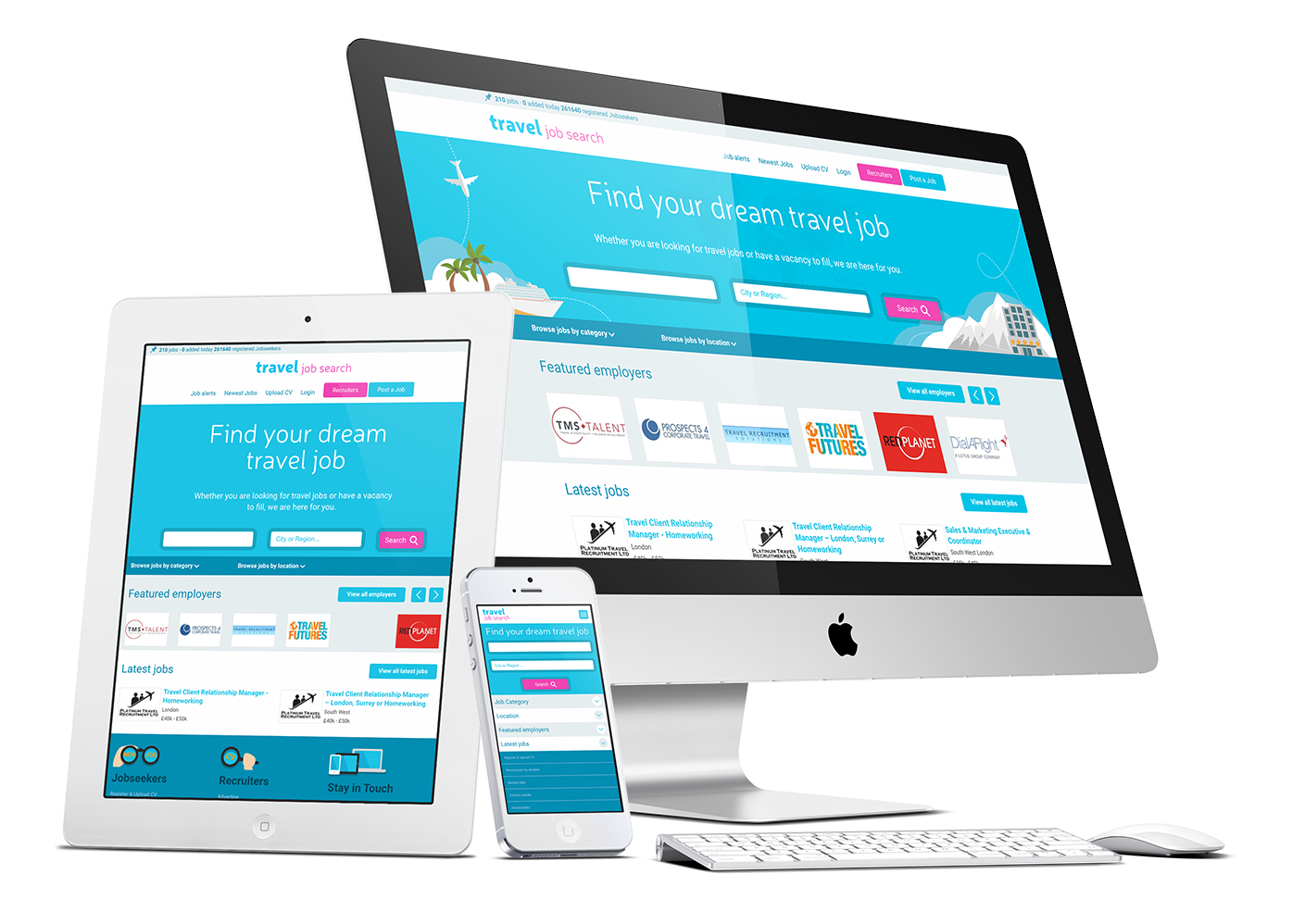 With over 260,000 registered jobseekers, if you're looking for the best travel & leisure talent, look no further.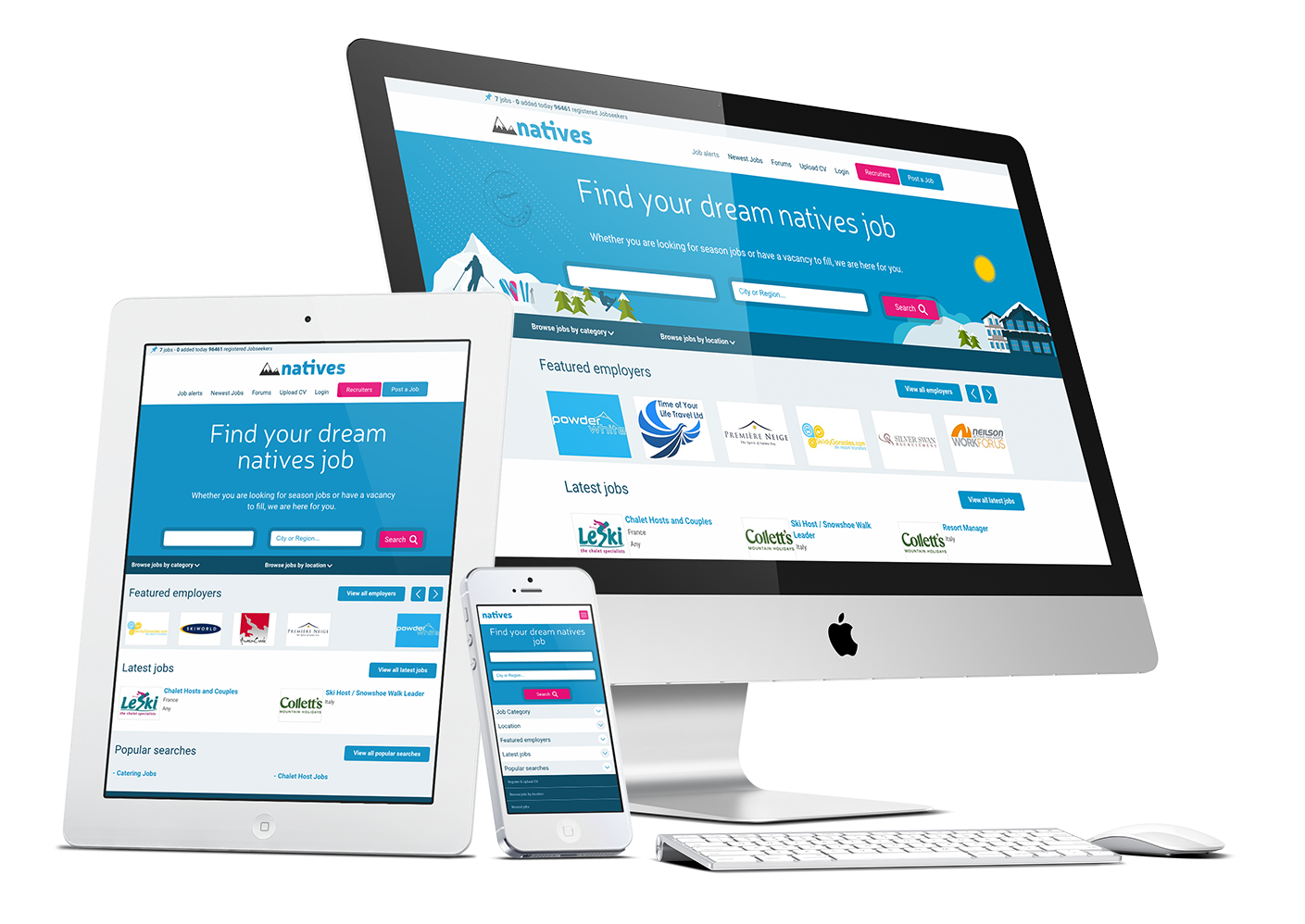 If you're looking for reliable and hardworking seasonal staff for the next summer or ski season, we can help.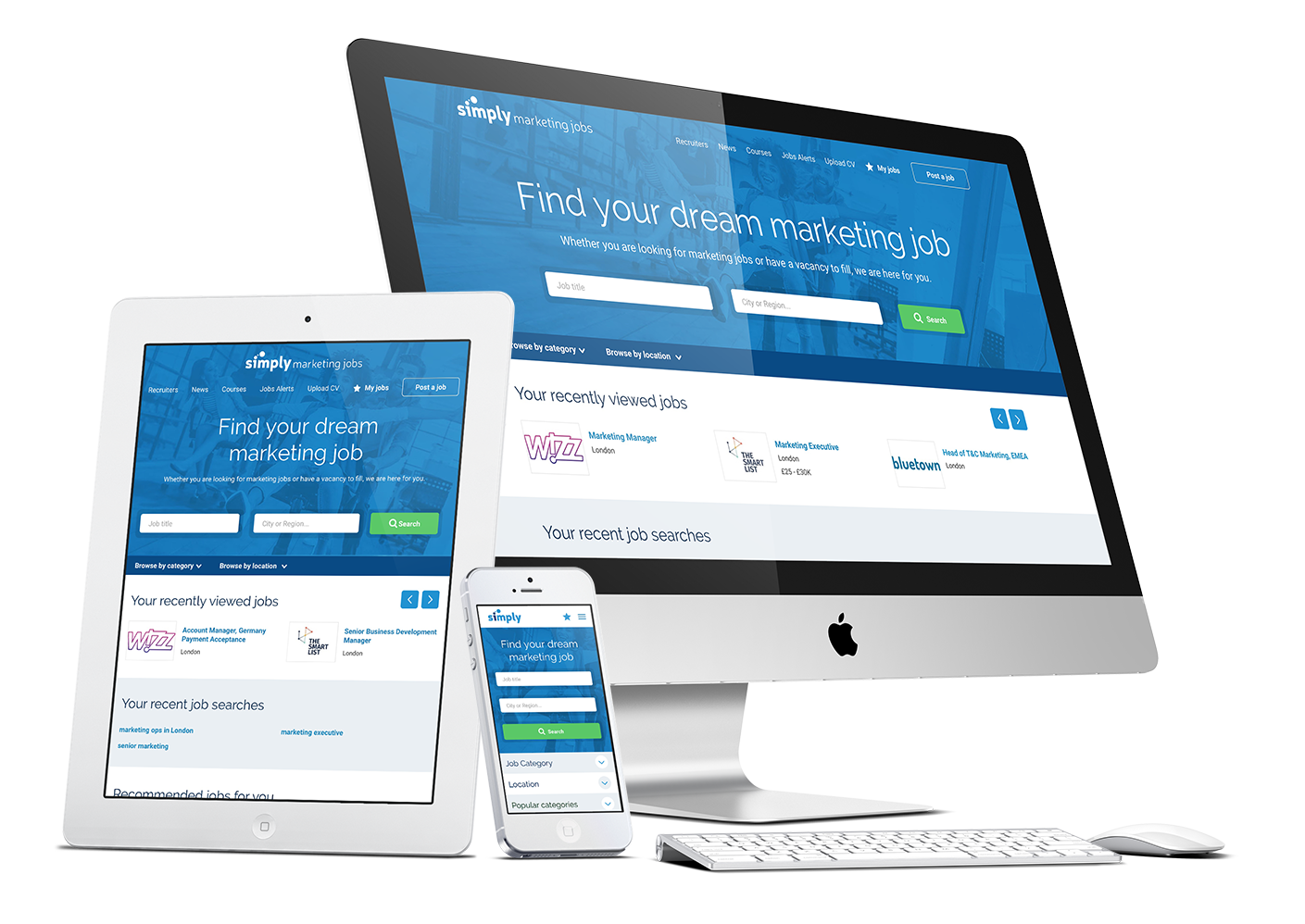 With over 220,000 registered jobseekers, you'll definitely discover the brightest marketing talent.
Multiple Sites. One Log In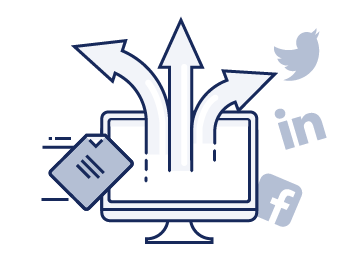 Time is precious, we get it. That's why we make it as easy as possible to post your jobs from one place.
Simply flick between accounts from your client dashboard to post new jobs, check the response you're receiving, review and search for new CVs.
Our easy to use dashboard is designed for busy people like you.