We're the UK and Europe's official distributor for vFairs, so if you're looking to host an astonishing virtual event, look no further.
vFairs is a one-stop-shop for running all types of virtual events that deliver big on results.
If you're looking to engage and amaze audiences, there's a wide range of exciting features that will allow you to do just that.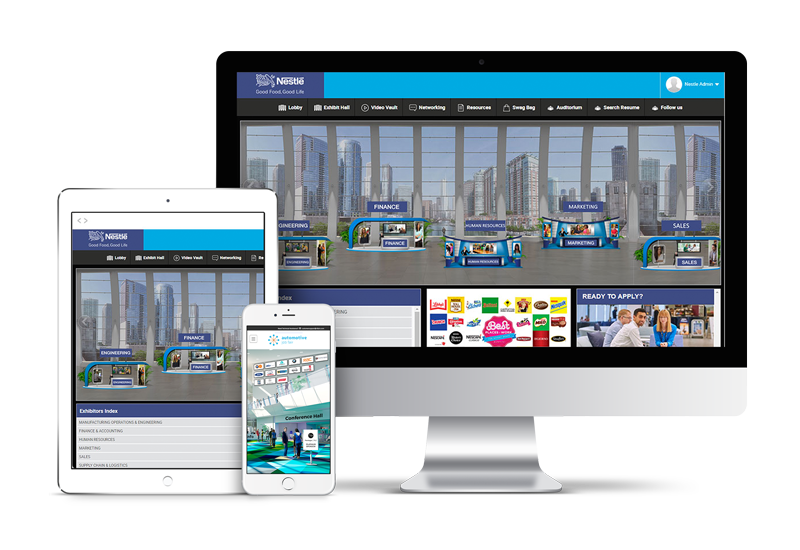 What Event Will You Host?
Market your products to a global audience in a virtual environment and see your leads grow exponentially
Enable people to network, access content & listen to speakers from anywhere in the world
Show everything your company or University has to offer when you host your very own virtual open day
Case Study: Aviation Job Search Job Fair
On March 5th, the sad news of Flybe's collapse broke, leaving thousands facing uncertainty about their future. With the uncertainty surrounding Covid-19 at the time, and to ensure everyone could attend regardless of location, we opted to host a free virtual job fair on March 20th.
On the day, we empowered hundreds of career opportunities by connecting the 19 exhibitors with 685 jobseekers who attended. Each job had an average of 54 quality applications and our 2 live webinars, providing free career advice, was watched by 41% of visitors.
Without the vFairs platform, we wouldn't have been able to provide the industry with this much needed event.
"It was great to be able to swiftly help a number of people via the online chat mechanism in the same way that we would at a physical event, but without the hassle of having to travel."
Coral Hoye, BAE Systems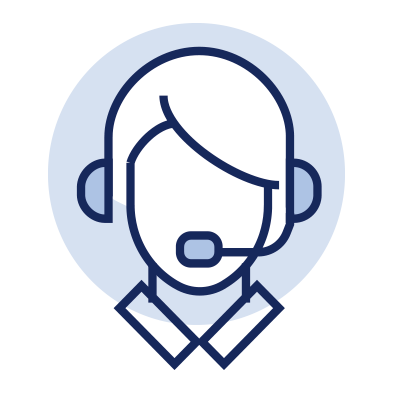 Passionate Customer Service
Sit back and relax as a super responsive customer support team does all the hard work for you. From setting up the event to its launch, we're here to make sure you have a hassle free experience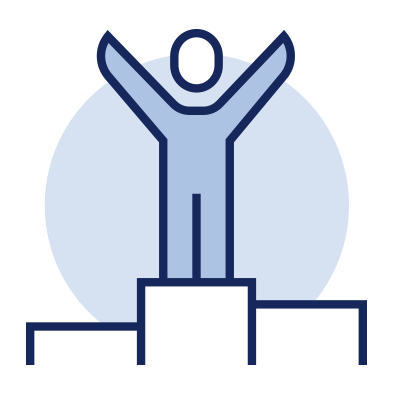 A* Project Management
We won't be beaten on service! You only need to look at our Capterra reviews to see this!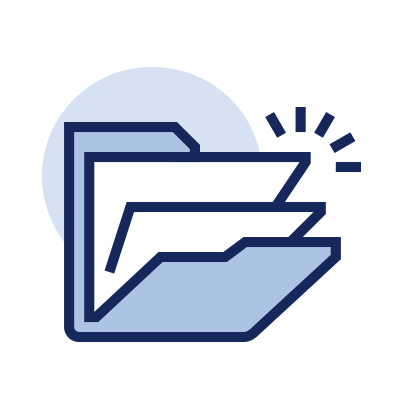 24/7 Helpdesk
We understand the process can seem daunting. That's why we're always on hand to make sure your questions are answered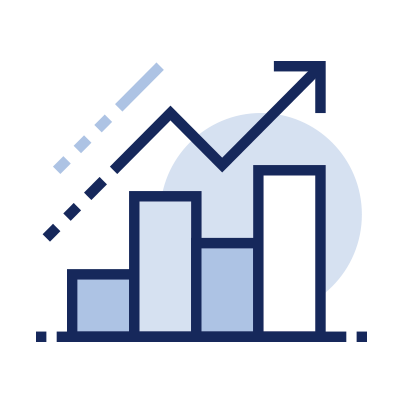 Detailed Insights
We track everything so you can calculate an accurate return on investment. Learn more about your audience, identify participation trends and discover insights to improve your next event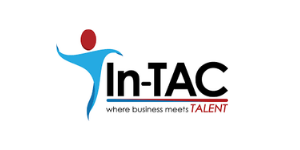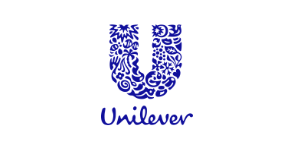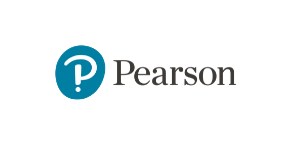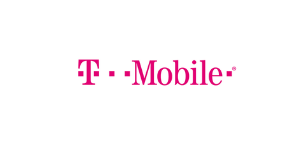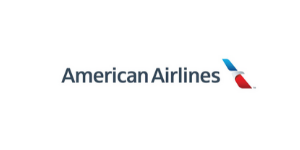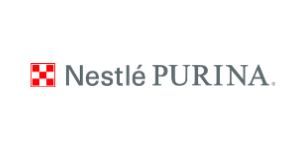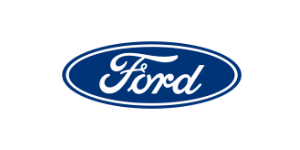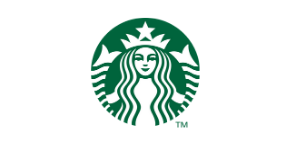 Frequently Asked Questions
What kind of technology do I need to run a virtual event?
The whole platform will display on mobile, tablet or desktop. We run on the cloud so nobody has to install any software to access the event. All you need is a standard web browser and a stable internet connection.
How many visitors and exhibitors can a virtual event host?
Our virtual event software can host an unlimited number of exhibitor booths and can sustain thousands of visitors at any given time.
How can event participation be monetised?
Exhibitors can be charged for virtual booth or advertising space across the platform. There is also the option to charge an entry fee to attendees.
What kind of lead generation and lead qualification tools are available?
Lead management is as important as the event itself. vFairs has multiple ways to help you capture, track, and optimise leads. You can use automatic lead scoring and lead source tracking.
You can also export survey and registration information to your customer relationship management and marketing automation databases.
How long does it take to set up a virtual event?
A typical event can take 1-2 weeks to set up. This includes configuring branding elements, designing booths, uploading content and scheduling webinars.
Customisations to the default features can take more time and are estimated on a case-to-case basis.
What kind of support and training do you offer?
As soon as you sign up, we'll assign you a dedicated Project Manager who will take care of your needs before, during and after the trade show.
Our technical team will remain on standby to resolve any issues while your event is in progress.
Simply leave your details and we'll get back to you to arrange a demo.