Specialising in several industries, we are a group of nine niche job boards dedicated to helping businesses source the best talent from around the world.
We tailor our products and services to match the company, so regardless of size, budget or need, there's a recruitment solution for everyone.
Attracting Top Talent Since 2003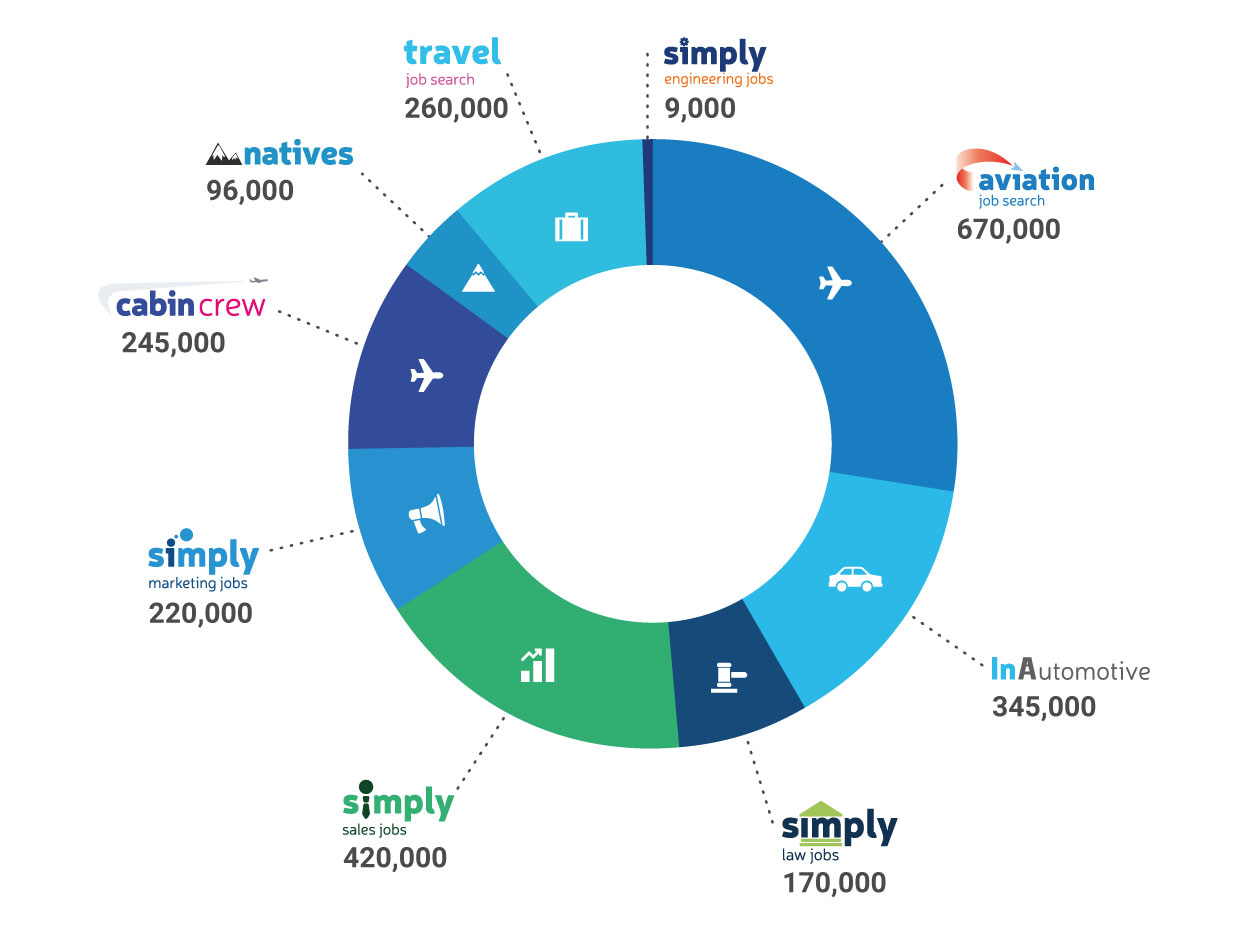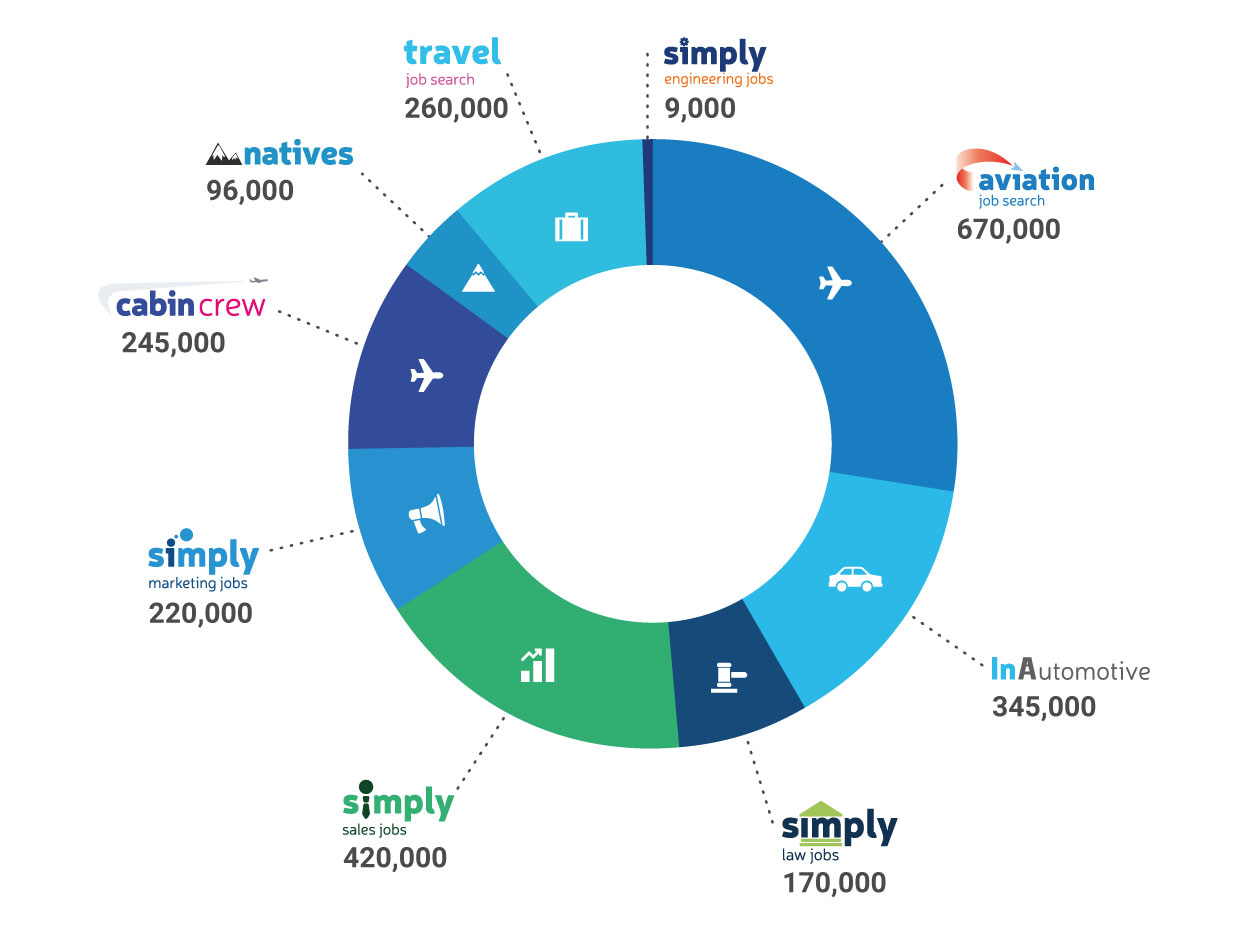 We'd Love to Hear From You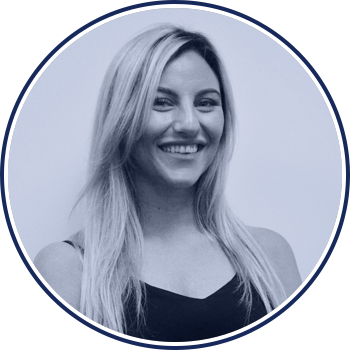 For any quotes, stats or general queries, simply get in touch with your rep, Natasha Metcalf
01772 639038  l  natasha@simplygroup.net
Download Our Latest Media Pack
Featuring all the latest products and innovative services, discover why we're the ideal partner for all your clients recruitment needs.
The media pack features an insight into how we go about sourcing those perfect candidates for your clients, including integral partnerships, our industry blogs and our extensive aggregator network.