Way back in 2003, our first job boards were created from a small office in Preston – Simply Sales and Marketing Jobs. Over the years, due to the demand of industry specific job boards, we rapidly expanded into a number of other industries, including aviation, law and automotive.
We pride ourselves on being experts in connectivity, and that is the reason the job boards are as successful as they are today. Jobseekers love the thousands of career opportunities available to them and businesses trust us to connect them to the best industry talent available.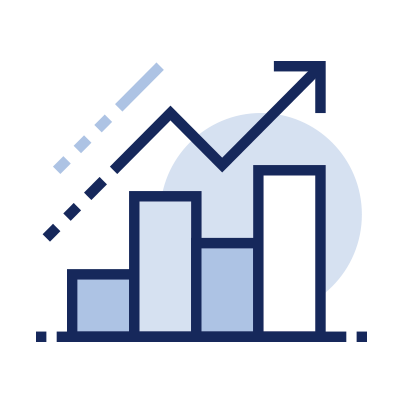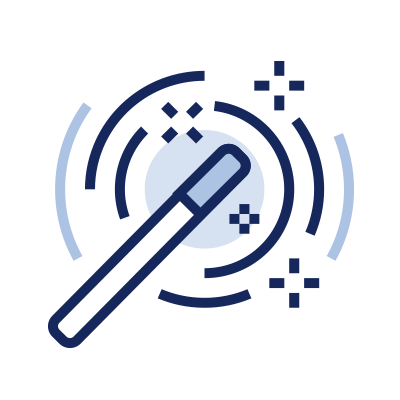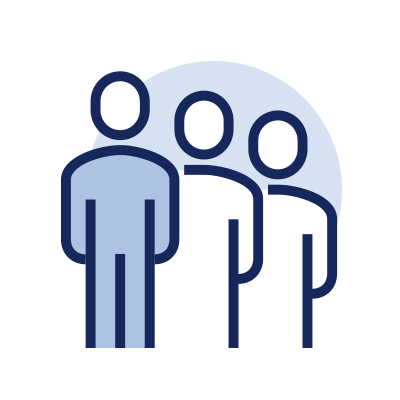 The Brains Behind the Business
Start Your Journey With Us
Our criteria to hiring new staff is simple – we look for people who fit into our vibrant and dynamic culture.
If you have a positive and can do attitude, work hard, work well with others and takes ownership within their area, you'll do well in our business.
If that sounds like you, we'd love to hear from you.
We Always Reward Hard Work
Incentives
We constantly have incentives for achieving outstanding results. The Crystal Maze, Go Karting and indoor sky diving are just some of our last incentive days out.
Staff Parties
We work hard and play harder! We always pull out all the stops on our christmas and summer boat parties. Check out our Instagram page if you don't believe us!
Gym Membership
Healthy body, healthy mind! Once you've passed probation, you'll get a free membership to GymWorks, which is conviently located just across the road.
Exclusive Discounts
Enjoy cheap cinema tickets, discounts at restaurants and shops, free phone insurance and so much more with a free membership from Perkbox.
Villa in Spain
If you love tapas, sangria and sunshine on tap, why not spend your holidays at our work villa? It's the perfect place to relax after working hard throughout the year.
Pension Scheme
You'll get money paid into your pension from three sources – you, us, and the government. Unless stated otherwise, you pay 3% of your wages in, and we'll match it.