We have a range of products to help all businesses, big or small, find the perfect candidate. To help deliver the best return on investment, our products are designed to target the most relevant candidates for your positions.
How we're different
By getting to know you and your business beforehand, our helpful team will be able to advise you on the best products and services to suit your needs. We can then tailor a package to suit.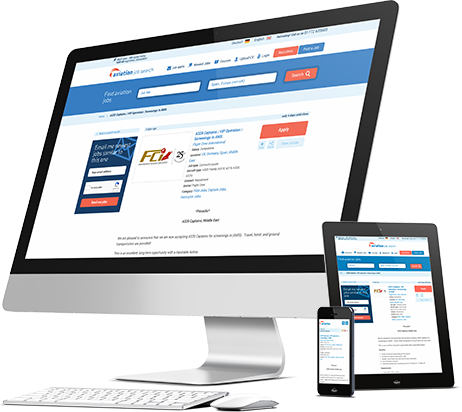 Find out more about our products
Simply fill in your details and we'll get back to you shortly.