The Business Show is the longest running business exhibition in the UK, representing a community hub for business professionals across the world. Not only is this the premier event to learn and get ahead of the curve, but also for the tangible comradery that comes with being surrounded by peers who are all equally driven.
Approaching its 40th edition, The Business Show has built a strong legacy within the business arena as an invaluable date in the corporate calendar. With headline speakers this November being the likes of entrepreneur and philanthropist Kavita Oberoi OBE, former Dragon's Den star Rachel Elnaugh, and the Head of Marketing at Google, Raja Saggi, it makes sense; The Business Show attracts the best of the best.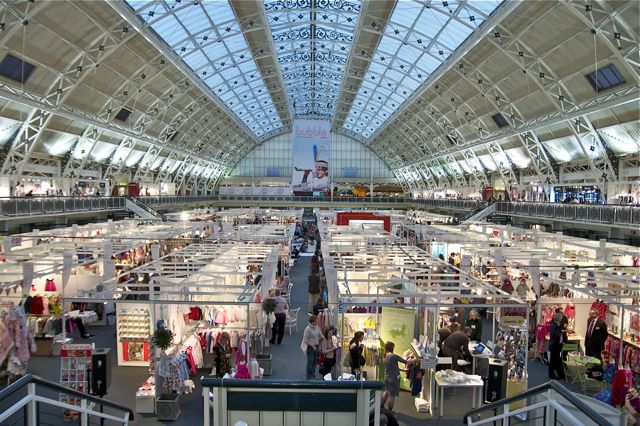 The very purpose of The Business Show is to support business growth and business birth, which is why the business community has taken to the event so well. Everyone present is there for the same reason as everyone else: To learn from the best and evolve their business. With these shared values, everyone is equal on the exhibition floor, and as such provides a relaxed and natural networking environment that benefits everyone.
The exhibitors are there to make money and grow their bottom line, speakers are there to share their immense well of knowledge and be shining examples for the visitors to learn from. Visitors are there with the intent to utilise all of the features at their disposal. Whether that be the speed networking run by American Express or the numerous educational workshops covering subjects such as investment, funding, business consulting, intellectual property and marketing strategy.
This atmosphere of connection and growth spurs the community and creates the buzz that The Business Show has become renown for. Over 20,000 professionals will register to attend, and with 350 exhibitors featuring brands like Yell, Dell, HSBC and Fujitsu and 200 seminars led by a variety of market leading and pioneering individuals it's no wonder why the show has become such a popular and essential date for businessmen and women.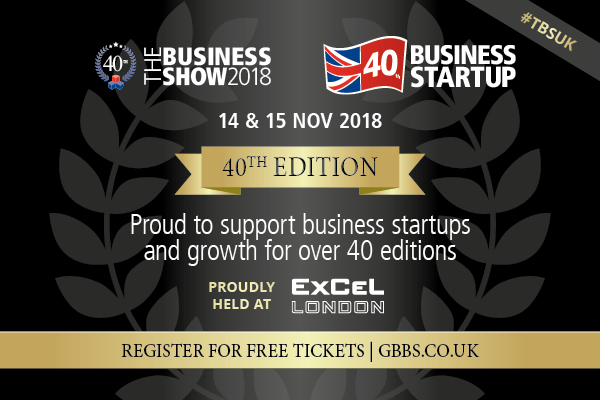 ExCeL London is an integral part to the event's success, and as the home of the Business Show recognises the influence the show has on business growth across the country and indeed the rest of the world.
ExCeL London's Executive Director, for Exhibitions, Simon Mills reports that "As the home of world leading events, we  bring together 4 million people from all over the world to meet, trade and do business;  we are delighted that  The Business Show have chosen us as their host venue for their key milestone in what is set to be their largest, and most influential show yet, and we wish them every success as we celebrate their 40th year anniversary with them ."
If you want to become a part of this diverse, bustling and growing community then you can. It is as easy as registering for your own ticket at greatbritishbusinessshow.com. Once this is done, and your ticket secured, you will soon find out just why the excitement surrounding this event is so real, and so beneficial to your business.
We'll see you there!
Naturally, we'll be there exhibiting on stand 1821 so if you're recruiting, why not pop over and speak to one of our helpful team? While you're there, you can also SPIN to WIN up to 50% off your first order! We'll also have chocolate, so what's not to love?
While you're at the event, keep an eye out for our CEO, Ian Partington, who will be hosting a talk on 'recruiting the right staff.' You can catch him at 11am on Wednesday 14th November.