This month, the Simply Jobs Boards team was out in full force around the globe, attending some of the world's biggest events in the business calendar.
InAutomotive
Beginning the month was the InAutomotive team who exhibited at AM Live, followed by the ABP Club's annual convention and Night of Knights.
AM Live, held at the Birmingham NEC, is billed as the UK's leading event for motor retailers, enabling visitors to connect with a full range of suppliers, share best practice and discuss the future of motor retail.
The drop in format included seminars such as 'How video has evolved the vehicle sales process' and 'Go with the numbers – why your dealership can't ignore social media anymore.'
Hailed as their most successful event yet, over 800 visitors attended. Exhibitors included Codeweavers, Key Tracker, The IMI, and of course, us! Our team, including Dylan Bustin, Leanne Wheater, Chris Cartwright and Hannah Tillotson were on hand all day to help employers directly with their recruitment needs.
Throughout the day, we also ran a competition enabling one lucky winner to win a pair of Manchester United tickets. We can now exclusively reveal that it was (drumroll please) Chrysalis Loyalty who won the tickets! Big congratulations to them.
Also this month, our Manager, Tom Lowcock, accompanied by Business Development Manager, George Gallagher, exhibited at the ABP Club's annual convention and Night of Knights at Resorts World in Birmingham.
During the convention, Lowcock took to the stage to introduce and explain what recruitment services the InAutomotive team could offer. He said, "It's the second year in a row now that I've spoken at this event and it's always very well received. I always get a lot of people approaching me afterwards eager to hear more."
The convention was followed by an evening of celebration, particularly for Stanners Equipment who won the 'Bodyshop Capital Equipment Supplier' award, and for Managing Director, John Stanners, who scooped the prestigious 'Special Recognition' award for his dedication to raising repair standards within the industry.
John Stanners Jnr said, "Just as we were beginning to celebrate this big win, came the announcement that my father, John Stanners, whose own father (my grandfather) founded the company in 1957, was the recipient of the ABP Special Recognition Award. He was truly humbled."
He continued, "It was an evening we will always fondly remember and we hope to shine again at next year's awards."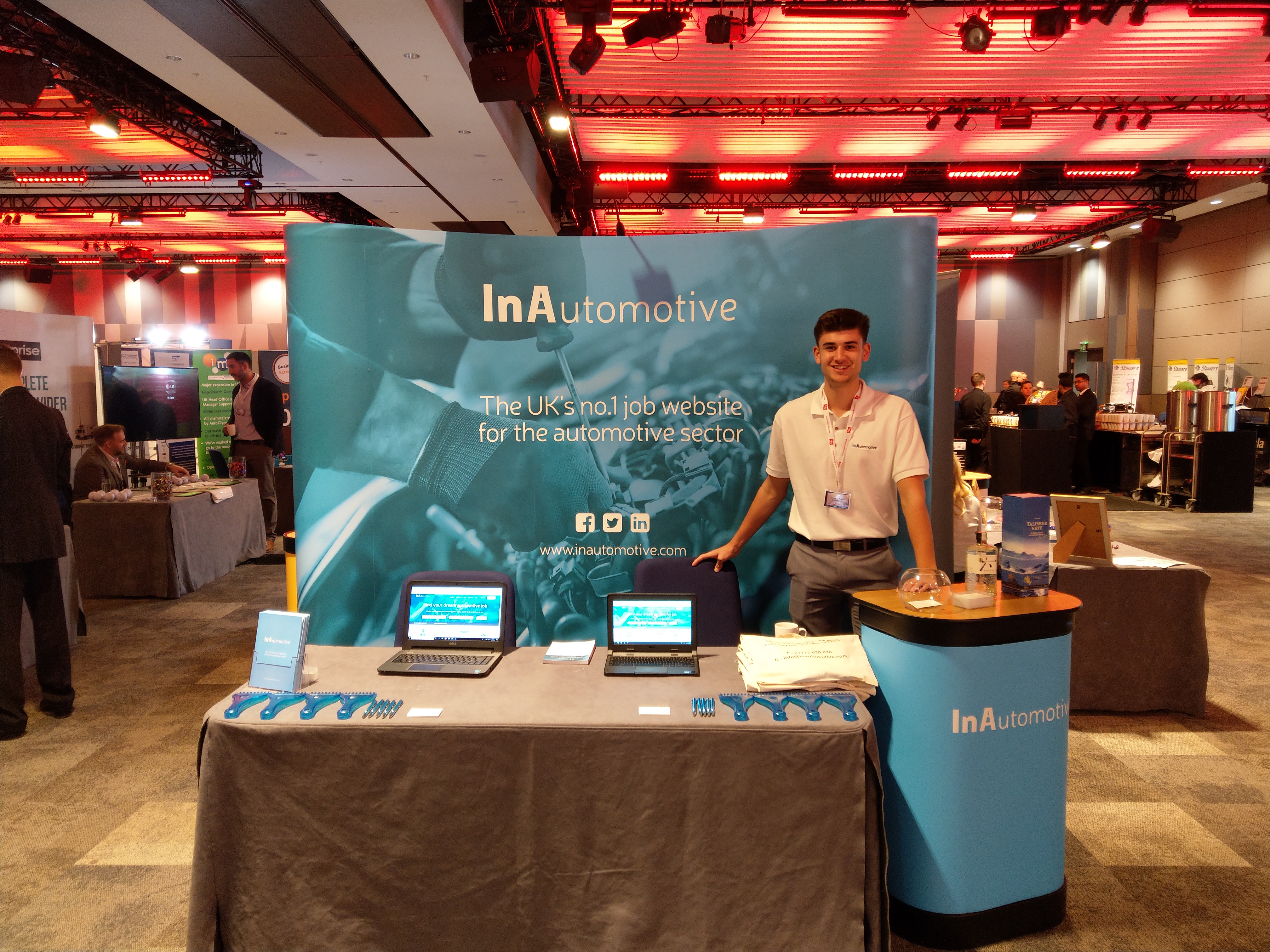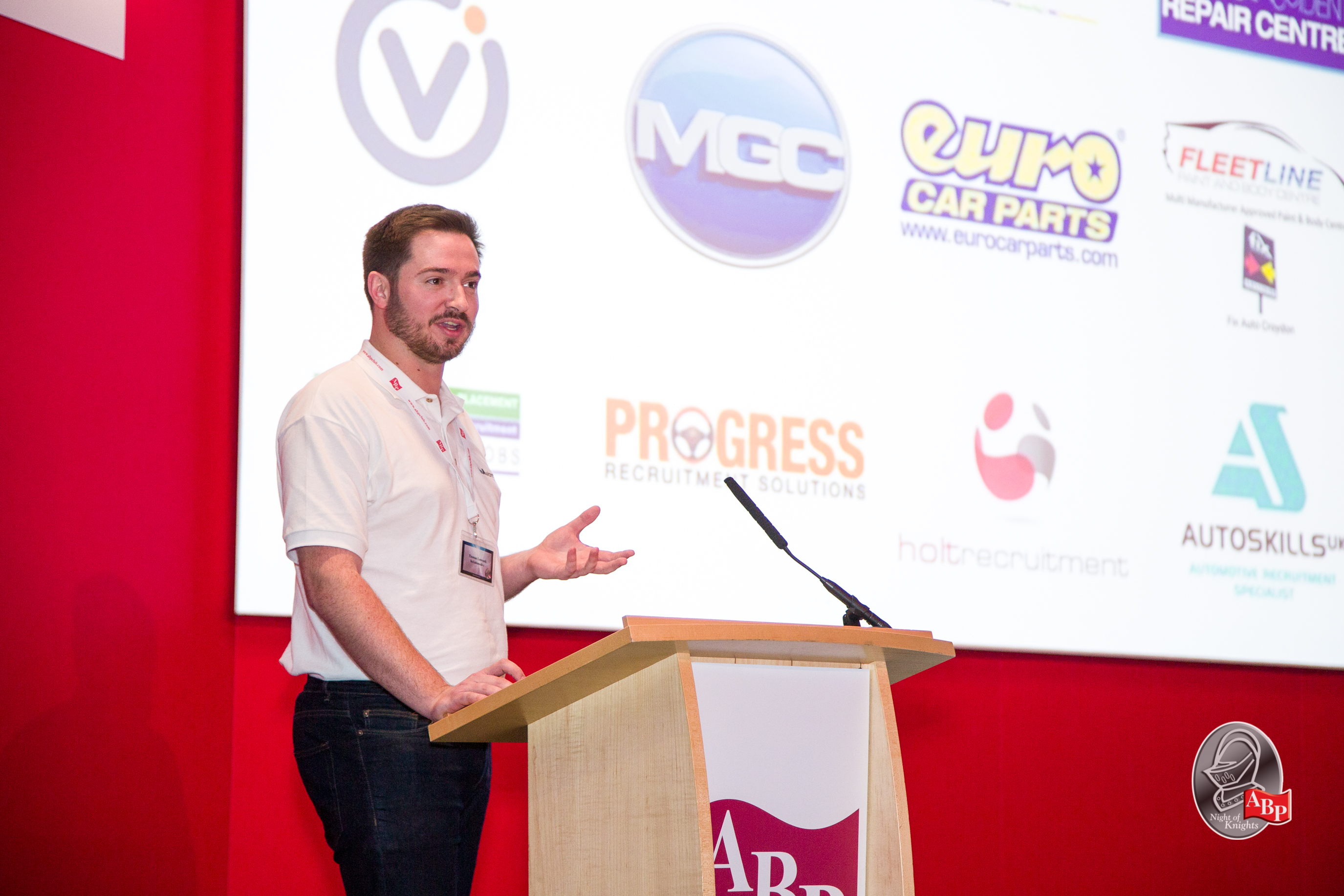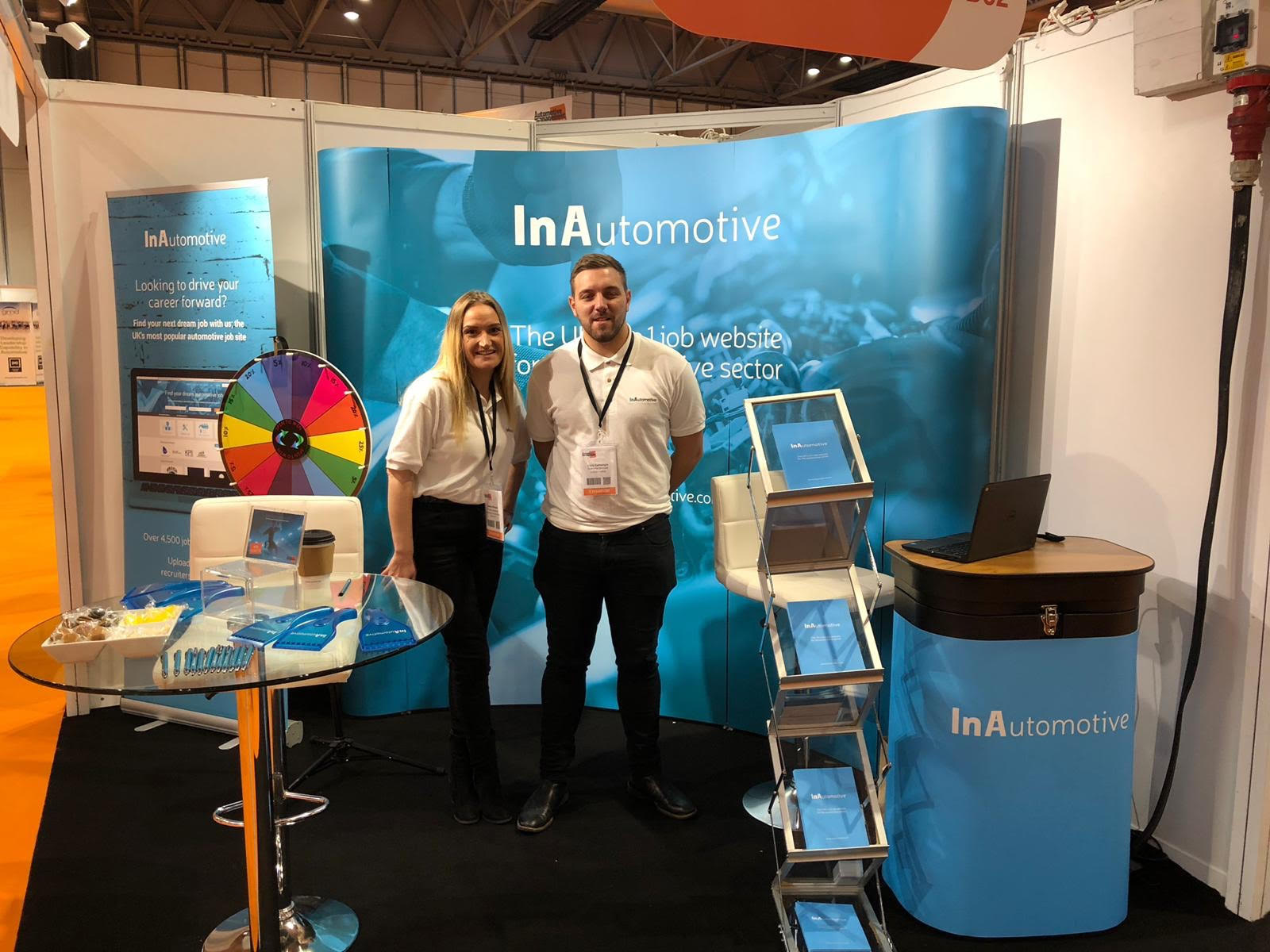 Aviation Job Search
This month, Managing Director, Dave Capper, and Manager, Imraan Rasul, attended the MEASA Aviation Show in Dubai. The show is billed as the regions 'only conference offering something for every airline and airport department,' and featured keynote speakers such as the Director General of the Dubai Civil Aviation Authority, H.E Mohammed Ahli, Chief Executive Officer of Fly Dubai, Ghaith Al Ghaith, and Executive VP & Chief Commercial Officer of Emirates, Thierry Antinori. 
The show acts as a platform for the entire aviation ecosystem to come together and learn, connect and build long lasting relationships with key figures within the industry. The event was attended by representatives from airports, governments, technology suppliers, FSCs, LCCs and hybrid carriers.
As the aviation industry continues to expand, the future of business aviation rests upon airlines and airports providing new, fresh and innovate solutions for the 21st century traveller. While the importance of smart technology is recognised within the industry, the Aviation Show allows for fresh thinking on how businesses can incorporate such technology into their current services.
The MEASA region (Middle East Africa and South Asia) is set to become the fastest growing aviation ecosystem of the world in the next 12 months, in terms of new airline capacity and revenue passenger kilometres (RPK.)
Following the MEASA show, Capper and Rasul then flew onto the Bahrain International Airshow, which was held under the patronage of His Majesty King Hamad bin Isa Al Khalifa, and under the supervision of His Highness Shaikh Abdullah bin Hamad Al Khalifa.
During the show, over $5bn (US) of aerospace orders and commitments were confirmed and over $93.4m (US) of Bahrain aviation industry investments were announced. The show also saw a 35% increase in companies participating and a 100% increase in exhibitors.
Speaking about the event, Capper said, "It's important for us to be at these events, and meeting face to face with current and potential clients. The market is rapidly expanding in the MEASA region and it's vital that we prepare for that."
He continued, "We will be exhibiting at our first event in Dubai next month and we're really looking forward to it. It's all part of our plan to rapidly expand into growth areas in the next 12 months."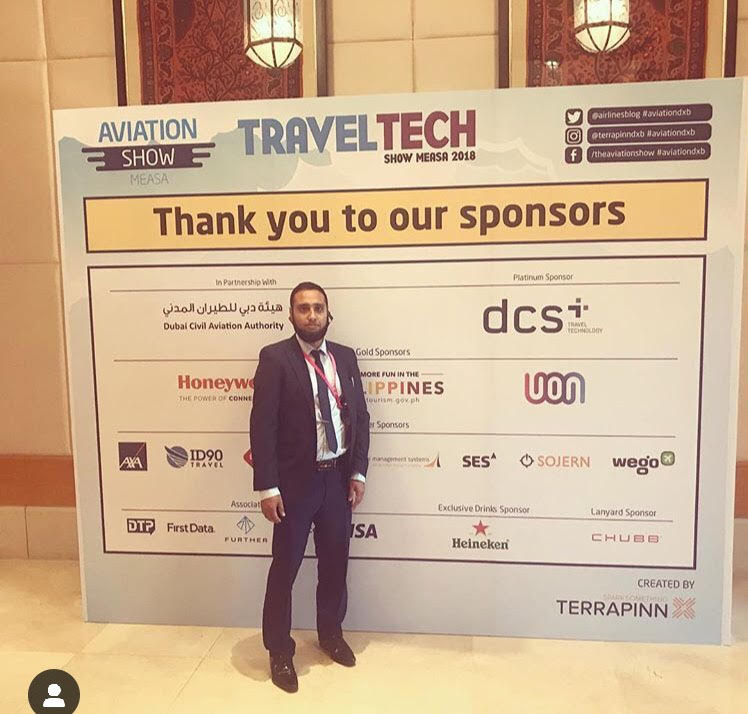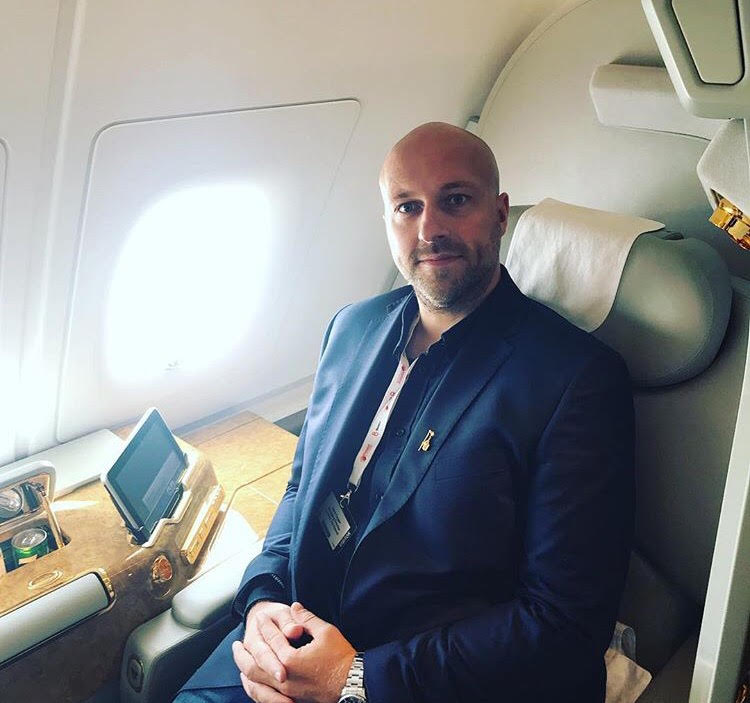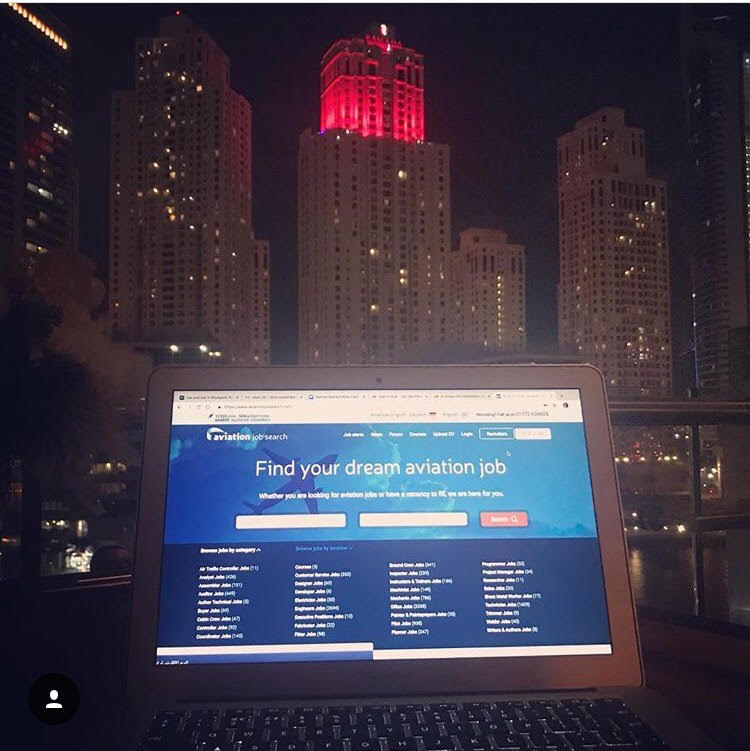 Simply Law Jobs
This month, the Simply Law Jobs team held a presentation on 'How to find your first job in the legal industry' to third year legal students, at the London Metropolitan University.  
Presented by Business Development Manager, Danny Frondigoun, and accompanied by Marketing Executive, Thomas Bousfield, the presentation featured tips on 'Where to start your job search,' 'How to make your CV stand out from the crowd,' 'How to utilise social media' and 'How to impress in an interview.'
The presentation also featured an extract from Simon Sinek who starkly warns millenials that there isn't an app for job satisfaction, and that job fulfillment takes time and patience. Frondigoun followed up the extract with a real life story of a law firm he met with recently. They found that three paralegals had quit the firm in the last nine months as they couldn't cope with the pressures of a working environment.  
Frondigoun said, "It's important for us to be out there and giving advice to the next generation coming through. Students are often fully qualified for jobs they're applying for, yet they can fall down in the recruitment process on minor details. It's a competitive market so you need to be at the top of your game."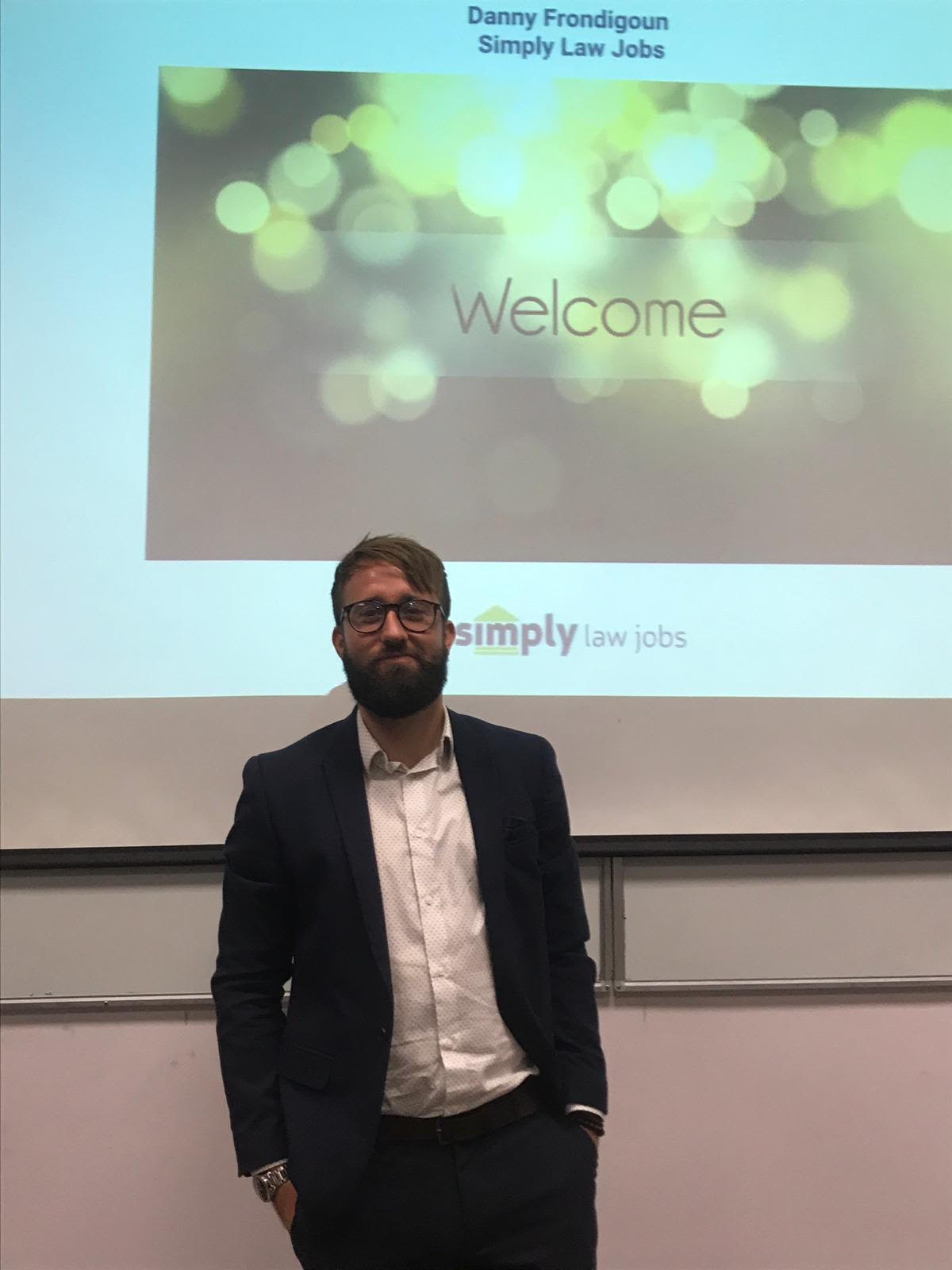 Simply Jobs Boards
This month, the Simply Jobs Boards team exhibited at the Business Show, at the London ExCel. Business Development Managers, Richard Watkinson, James Wood, and Marketing Executive, Debbie Holden, all attended to meet with the next generation of business owners and potential customers.
The show promised to progress start ups, SMEs and large corporations on their business journey, with the very best features, innovations, opportunities and speakers in the business sharing their own advice and best practice.
Over 25,000 visitors passed through the doors for the 20th year anniversary of the show, which featured keynote speakers from the Head of Marketing at Google, Raja Saggi, Supermodel turned Business Woman, Caprice Bourret, VBites Founder, Heather Mills, and our very own Chief Operating Officer, Ian Partington.
On day 1. Partington presented to an enthusiastic audience of start up companies on 'how to recruit the right staff.' Taking from his own experiences of decades within the recruitment business, Partington outlined what employers should be thinking about before advertising for a role, what response options are available, and the pros and cons of the options available for employers.
Fellow guest speaker, Bourret spoke about her experiences of the transition from Supermodel to Business Woman. When asked about being 'the boss,' she advised that it was really important to look after your employees citing that, "Passion is the number one key to success. To build a reliable team, you need to find people who are as excited as you are about it. I look after them. They don't just work for me. They help make my business grow."